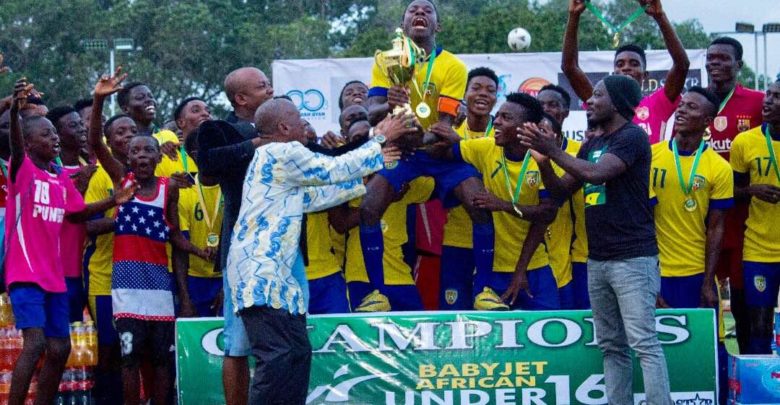 Dansoman-based Great Somax emerged champions of the maiden Asamoah Gyan (BABYJET) Invitational Under 16 Football Tournament held at the Accra Academy Astro Turf.
Parading a great potential best footballer in the person of sensational forward Mathew Cudjoe, the Dansoman lads came, saw and conquered all opposition.
Cudjoe, nicknamed Messi, bagged six goals – more than any player –, scored the only hat-trick and was crowned overall Best Player.
The competition held at the Asamoah Gyan Sports Complex, lived up to expectations as the teenagers delivered memorable moments; last-gasp heroics, gravity-defying saves, stunning goals.
The 16 teams that participated include Nigerian sides ATFA FC (Lagos) and Campos Football Academy (Owerri).
Togolese side Pison Divine Royals Int. Foundation Academy and Academy Ro Mario will be joined by Ivorian duo All-Stars FC and Zenox FC.
The local teams that featured were Great Somas, Cheetah FC, Bolga Soccer Masters, Star Madrid FC, Cedar Stars Academy and Charity Stars.
"The maiden edition of the BabyJet U-16 tournament was a great success, we look forward to next year, when more team could be invited and expand the tournament" said Sammy Anim Addo, CEO of the Baby Jet Foundation.
He also thanked all the sponsors of the event including Champion Dishes who were the official meal provider and Twillium Industries, producers of Run Energy Drink, Rush and Verna Water.
After a successful organisation of the maiden edition of the Baby Jet Promotions Under-16 tournament, organisers have released the Dream Team.
The 25-man team is made up of players that excelled in the competition held at the Asamoah Gyan Soccer Complex in Accra.
Great Somax, who exhibited some good football in all four matches, defeated  Cedar Star Academy 2-1 in the finals of the competition.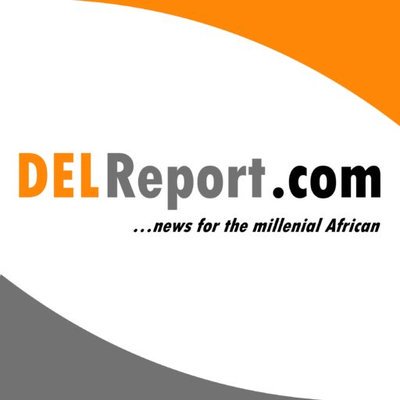 In all 16 teams participated in the competition with five clubs from five other African countries.
Below is a list of the players in the Dream Team:
1. Philip Goldan- Bolga Masters
2. Rashid Okine- Great Somas
3. Stephen Sackey- Dansoman Barcelona
4. Takyi Otoo Bonney – Great Somas
5. Azubire Nathaniel- Bolga Masters
6.Samuel Mawuena – new life
7. Moses Abbey – Great somas
8. Gideon Boateng – Cheetah
9. Mohamed Gouni – Attram De-Visser
10. Matthew Cudjoe – Great Somas
11. Gabriel Asampana – Bolga masters
12. Abdul Manaf  Ibrahim – Attram De-Visser
13. Fred Nii Noi Nortey – New Life
14. Iddrisu Aziz – Bolga Soccer Masters
15. Prince Annor – Scores Academy
16. Gideon Owusu – Dansoman Barcelona
17. Solomon Sosu – DansomanBarcelonaa
18. Godwin  Agbevor – Scores academy
19. Abdul Mumin Isaka – Bolga masters
20. Eric Kavi – Attram
21. Felix Abuska – cedar stars
22. Emmanuel Agyemang – Cedar Stars
23. Emmanuel Bio – Cheetah FC
24. Abdul Manaf Anor – Dansoman Barcelona
25. Baba Hanza Mohammed- New Life Academy
By Sammy Heywood Okine