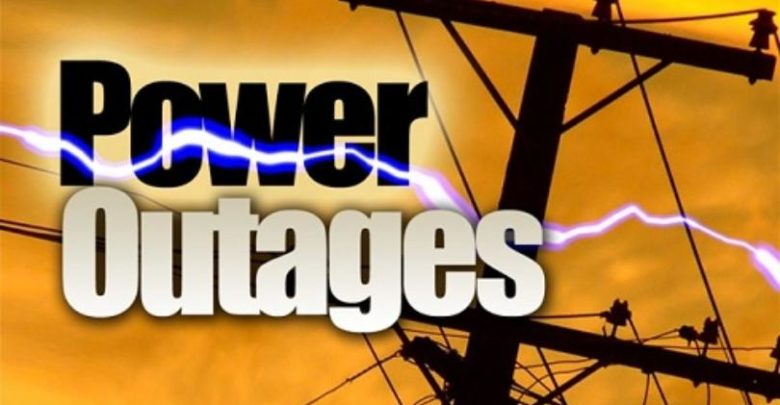 The Energy Security Institute of Ghana warned on Monday that energy rationing in the country is imminent unless something can be done to alleviate the massive debts to the national company Gridco.
According to the Institute, Gridco is owed money by the companies Volta Aluminum Company, Volta River Authority, Great Consolidated Mines, Asogli Thermal Station, Ameri Power Plant, Nedcoo, the Electric Company of Ghana (ECG), Bui Power Plant and Karpowership IES.
Only ECG owed 957 million cedis (about 202 million dollars) in August, although since then it has reduced the debt to 253 million (53.3 million).
In addition, a group of experts told the Yen news agency here that inefficiencies in the network mean that there are already energy losses of more than eight percent.
Knowing very well that Gridco has energy challenges in terms of its obsolete and inefficient distribution equipment, they will require sufficient funds to reorganize and make their distribution system more efficient, said the institute's executive director, Anamua Sakyi.
During the period 2012-2016 Ghanaians had to endure the irregular supply of energy, which caused the collapse of many companies and aggravated the economic situation at that time.
After almost two years of government of the New Patriotic Party (NPP) the situation had improved, but according to these experts, if Gridco does not receive income quickly, the frequent blackouts could return to the African country.