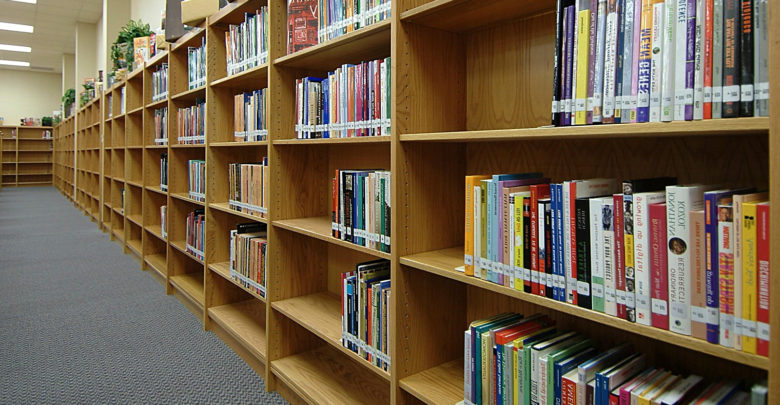 The team from Humanitas, based in Bucklersbury, will be heading to Ayensuako – where they will build a library next to the charity's primary school, which has 235 pupils.
Hitchin photographer and volunteer Kasia Burke at the Humanitas Primary School in Ghana during her trip there in 2017. Picture: Humanitas
Trip organiser Anna Butterworth said: "I am so excited to be sharing this experience with such an enthusiastic and committed group of people. Everyone has been working hard to raise funds to support the new library that we are establishing in the village."
The team of volunteers includes professional photographer Kasia Burke, from Hitchin – who also went to Ayensuako last year.
She said: "I can't wait to return to Ayensuko and work alongside the community to help set up their very first library. It will make a transformational difference to the children in the school to have access to so many books, and I'm really looking forward to being a part of this much-needed resource."
Emma Goulding of food learning business CookeryEatery, who will be making her first trip to Africa with the charity, has been hosting supper clubs featuring Ghanaian foods as part of a fundraising campaign that is set to top £2,000.
The Humanitas library will house 2,000 books that have been donated by Book Aid International. The charity will employ a local librarian.
By JP Asher, thecomet.net