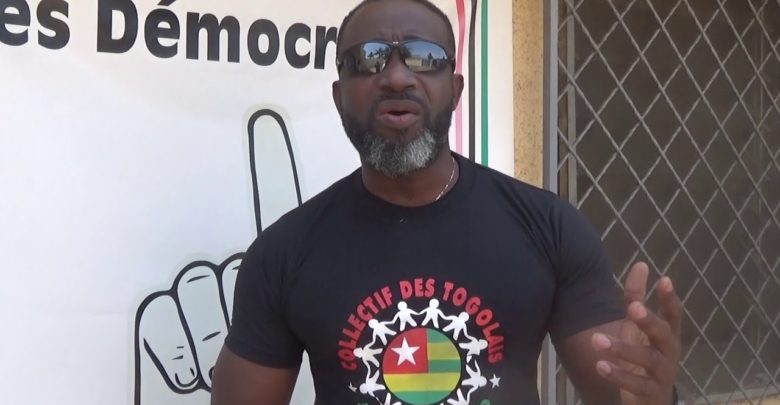 By William Fiifi Sey
President of the Democrats Party, Honourable Nicodeme Habia, was allegedly assaulted on Monday Sept.24  by Togolese military (gendarmes) in front of the Ghana  Embassy in Lome, Togo.
The Leader of the Democrats party, Hon. Habia decided to take his protest against the government of the country to another level by embarking on a hunger strike in front of the Ghanaian Embassy. 
According to del report's source in Lome, the opposition leader who has been on hunger strike for days attracted the  attention of the military and was physically assaulted.
It will be recalled that the Togolese government led by His Excellency Faure Gnassingbe  has lately
come under pressure from a section of the people of Togo.
www.delreport.com