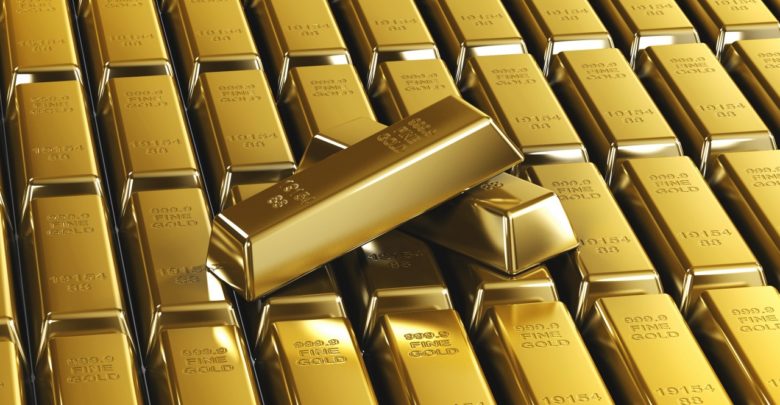 Ghana gold explorer Azumah Resources is hitting the high notes at its developing Wa gold project, tabling a 21% increase in its mineral resource inventory this week.
Azumah is now sitting on a 2.5m ounce gold resource in the north west corner of West Africa from a 49.2m tonne ore body grading 1.6g/t gold. Importantly, there has also been a lift of 16% in the more confident, measured and indicated resource categories, which will help underwrite potential upgrades in the project's estimated ore reserves, due later this year.
The company has previously indicated that its goal is to achieve an ore reserve position exceeding 1 million ounces at Wa and a 21% increase in resources is a good first step.
 The most recent ore reserve estimation from August 2014, produced 9.1 million tonnes grading 2.14g/t gold for 624,000 ounces of gold, however the company's fortunes have changed markedly in the intervening 4 years.
The entry of Ibaera Capital and its major funding transaction announced in September 2017, has been the stimulus to accelerate the exploration efforts required for the significant update to mineral resources reported this week.
Ibaera is investing close to A$17m in two stages over 2 years to acquire a 47.5% direct interest in the Wa gold project tenements and is managing the exploration and development activities of the JV on-site in Ghana.
Azumah management said that both the Julie and Kunche deposits continue to deliver new ounces into the project's growing mineral resource base, contributing an additional 286,500 gold ounces to the recent upgrade.
However, it is the maiden resource estimates from the Kunche Northwest, Yagha, Alpha-Bravo, Josephine and Manwe deposits that have collectively added 148,600 ounces providing real blue sky potential at the project.
Several of these satellite prospect areas have yet to be fully closed off by drilling too, according to the company.
Azumah M.D. Stephen Stone said: "This 21% increase in mineral resources represents yet another positive milestone in the repositioning of the Wa gold project under the management of joint venture partner, Ibaera Capital, and adds to the preliminary advances in reducing capital and operating costs reported earlier this week."
"The additional 148,600oz of gold obtained from maiden estimates at several new discoveries is an important pointer to the highly prospective nature of the project's extensive tenure and its capacity to continue delivering new quality discoveries."
"… a fully updated Feasibility Study to be finalised in Q3 2019. The new field season will commence shortly with intensive, project-wide drilling campaigns directed at increasing ore reserves the primary focus".
The first scheduled RC drill holes for the new field season will be completed below a stunning 44 metre intercept grading 5.37g/t gold from 99m down-hole that was reported back in May from the Kunche deposit's central saddle zone.
This should provide good reading for patient shareholders, who can see a plan coming together for Azumah in Africa now.
By Matt Birney, thewest.com.au