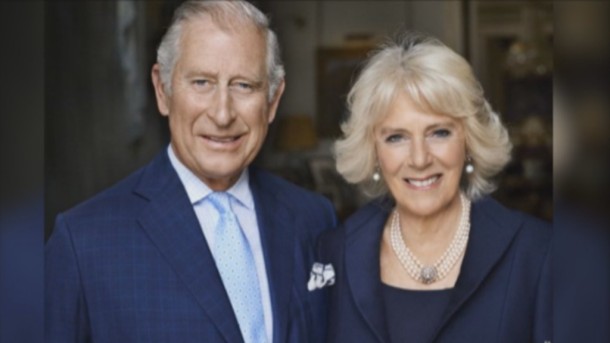 Prince Charles is expected to acknowledge the slavery past of an historic African fort when he visits the continent with the Duchess of Cornwall.
Clarence House has announced Charles and Camilla are to tour the Gambia, Ghana and Nigeria during October and November, countries in a region synonymous with the slave trade.
In Ghana the heir to the throne will visit the 17th century Christiansborg Castle, once a Danish slave fort and later owned by Britain.
Scott Furssedonn-Wood, Charles' deputy private secretary, said about the prince's visit to the site: "What we will almost certainly see is an acknowledgement of that site, of the darker side of the fort's history and that part of the past, and the story of that region."
Until a few years ago the fort, in the capital Accra, was the seat of Ghana's government after independence, and Charles stayed in the building when he visited the country in 1977.
Over the centuries the royal family were involved in the slave trade from Elizabeth I, who supported the lucrative dealings of John Hawkins, one of Britain's first slave traders, to the Duke of Clarence, later William IV, who opposed slavery abolitionists.
Charles and Camilla's trip begins on October 31 with the prince spending nine days in the region, while the duchess's tour ends after seven, following their first day in Nigeria.
The royal tour comes a week ahead of Remembrance Sunday commemorations on November 11, which have added significance as this year is the 100th anniversary of the end of the World War 1.
The couple, who will travel by private chartered jet, will recognise the sacrifices made by forces during visits, as a couple or the prince on his own, to Commonwealth war graves in each of the countries.
The presidents of the African nations will welcome them to their countries and in Ghana the prince and duchess will be guests of the monarch of the Kingdom of Ashanti when they attend a traditional durbar or procession.
The duchess will also carry out a significant number of solo events focusing on her interests in literacy, women's empowerment and the Commonwealth.
www.tvnz.co.nz