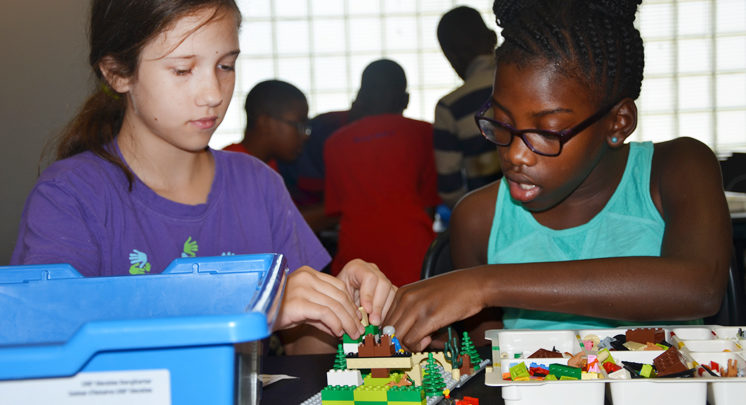 South Africa's education system has changed from one divided by race to one divided by class. Those with financial and socio-cultural capital are able to access quality education and, consequently, realize substantial academic success. Broadly speaking, this group of people are urbanized, reside in the economically dominant provinces of Gauteng and the Western Cape, and is racially mixed.
However, poor South Africans – who are predominantly (but not entirely) Black and live in rural areas, townships and the poorer provinces – are relegated to schools still suffering from apartheid's resource neglect.
These schools have an inadequate number, and standard, of toilets, libraries, teaching resources, computer facilities and science laboratories; or in some cases, none at all. They also have high learner to teacher ratios, weak school management and poor academic achievement levels.

Despite considerable education policy and legislation changes, as well as significant financial inputs by the State, for the vast majority of these learners, this class apartheid is now so entrenched that neither their legal rights with respect to school choice, nor even their geographical proximity to good schools, grants them access to quality education.
Wednesday, 7 November 2018,
19:00 
St Augustine College of South Africa, Auditorium
53 Ley Road, Victory Park, Johannesburg, JHB
Prof Tracey McKay
Prof. McKay has over 20 years' experience in teaching in Higher Education. She has a number of teaching qualifications, teaching awards, community engagement awards and a Research Award. She has supervised over 20 Masters students to completion and has 47 accredited publications to date. She is currently an Associate Professor at the University of South Africa (UNISA). Her PhD was on Adventure Tourism under the supervision of Prof Chris Rogerson. Her research interests include the Adventure Tourism, Environmental Management, schooling in South Africa and teaching and learning in Higher Education. She is currently the President of the South African Society of Geographers.
Source: www.staugustine.ac.za