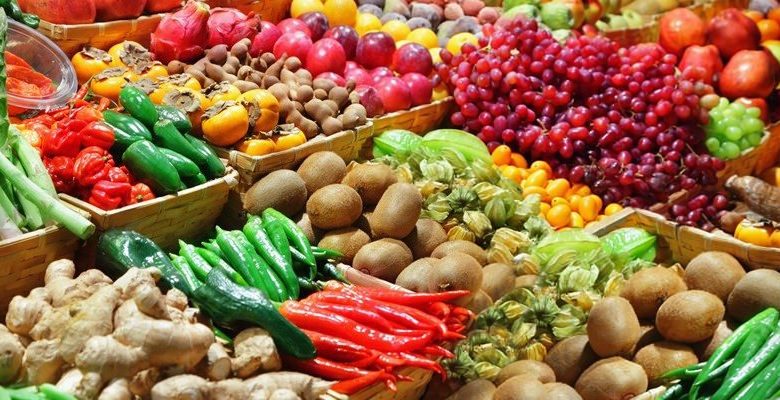 Ghana launched a commodity exchange for agricultural products, the first in West Africa, on Tuesday in efforts to guarantee market access for farmers and boost their income, President Nana Akufo Addo said.
He said the exchange would benefit around 1 million Ghanaian farmers by securing storage for their harvest over the next 18 months and aims to substantially reduce post-harvest losses.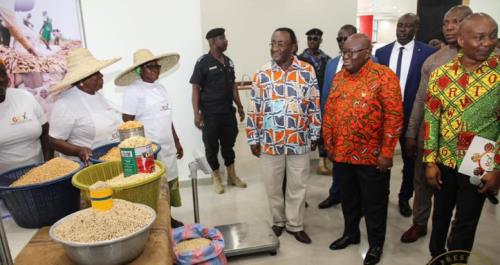 "Ghanaian farmers will gain access to secured storage for their harvest and good warehousing management practices, thereby improving their take-home sales," he said in a speech marking the project's launch.
Exchange managers told Reuters farmers would be able to use their commodities as collateral and for managing borrowers' credit and default risks. They will also have real-time market and price information directly via text messaging.
Akufo-Addo said he expected the exchange to eliminate price volatilities and activities of cheating middlemen.
"Most often, there are no formal contractual agreements in place, resulting in trade disputes between our farmers and buyers which undermine our marketing system. These are some of the challenges we are aiming to address," he said.
Ghana, the world's No. 2 exporter of cocoa, plans to raise annual? revenue from non-traditional exports of agriculture products such as cashew nuts, pineapples, banana, mangoes and vegetables to $5 billion in the next five years, from $2 billion currently.
By Kwasi Kpodo, Reuters