–
The Summit will be held in Nairobi, Kenya on 14th March and will involve keynote speeches from French President Emmanuel Macron and UN Secretary General Antonio Guterres
 APO Group (www.APO-opa.com), the leading media relations consultancy and press release distribution service in Africa and the Middle East, has been named the Official Newswire of the One Planet Summit (www.OnePlanetSummit.fr/en) – a unique platform dedicated to financial initiatives that brings attention to global climate change.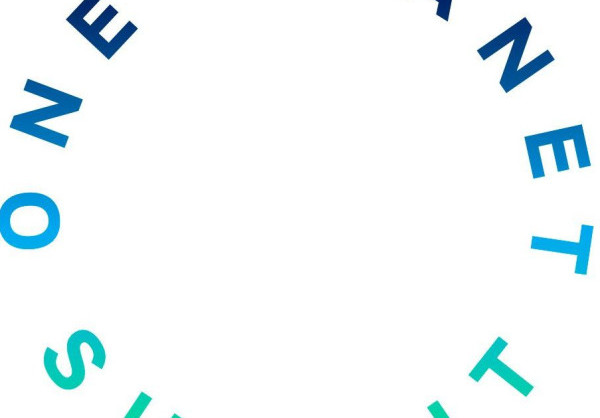 APO Group named the Official Newswire for One Planet Summit
More than 450 delegates are expected to attend the Summit, which takes place at the UN Compound in Nairobi, Kenya on March 14th.
Co-chaired by Kenyan President Uhuru Kenyatta and his French counterpart Emmanuel Macron, UN Secretary-General Guterres and interim President Georgieva from the World Bank Group, the Summit will bring together global leaders, entrepreneurs and international organisations to help accelerate climate investments in line with the Paris Agreement. The main themes will focus on promoting renewable energies, fostering resilience and adaptation and protecting biodiversity in Africa.

Unlike previous events raising awareness of these subjects, the One Planet Summit will mobilize participants across public, private and financial sectors in an interactive format of speeches, panels and video testimonials.
As Official Newswire, APO Group are well placed to raise awareness of the Summit and build engagement across Africa
Presidents Kenyatta and Macron are both scheduled to speak at the event, and other keynotes will be delivered by Akinwumi Adesina, President, African Development Bank as well as  Wanjiru Kamau-Rutenberg, Director, African Women in Agricultural Research & Development (AWARD) as well as H.E. Andy Rajoelina, President of the Republic of Madagascar among many other distinguished guests.
As Official Newswire, APO Group are well placed to raise awareness of the Summit and build engagement across Africa. All official press releases from the One Planet Summit will be distributed across Africa Wire, APO's unparalleled network of more than 350 journalists and media outlets operating in all 54 countries across the continent.
APO Group have also identified influential bloggers writing about climate change, renewable energy and biodiversity and invited them to join the conversation in the weeks leading up to One Planet Summit. Using traditional and social media, APO Group is proudly supporting this important initiative produced by Richard Attias & Associates, to deliver the Summit's powerful message on issues that impact everybody in the world.
"We are thrilled to be selected as the Official Newswire of the One Planet Summit," said Lionel Reina, CEO of APO Group. "Our appointment is recognition of our unique position within media relations – bridging the gap between prestigious organizations and their target audiences. Whenever the eyes of the world are on Africa, we are privileged to be able to help ignite the debate and drive engagement across the continent."
APO