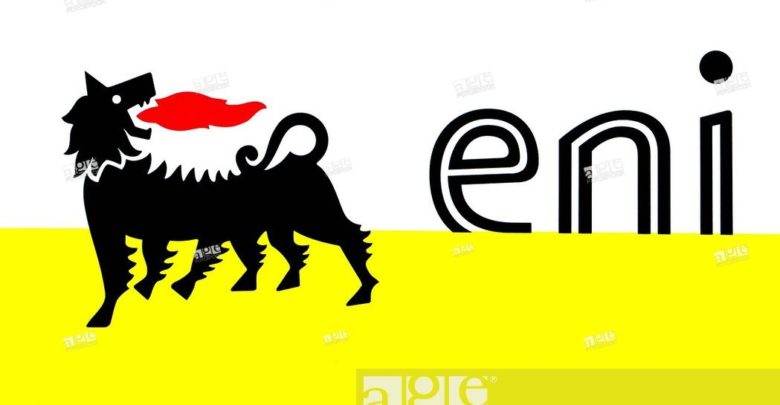 Italy's Eni has made a gas and condensate discovery with its first exploration well in the CTP-Block 4 offshore Ghana, which if developed would help maintain production rates at the existing Sankofa production hub the company said Thursday.
The Akoma-1X well found estimated volumes of 550-650 Bcf (16-18 Bcm) of gas and 18 million-20 million barrels of condensate, Eni said in a statement.
"The discovery has further additional upside for gas and oil that will require further drilling to be confirmed," Eni said.
Eni already produces oil and gas from the Offshore Cape Three Points (OCTP) license, home to the Sankofa production hub. Gas is piped from the hub to an onshore receiving terminal and used domestically in Ghana.

The Akoma-1X well is about 12 km (7.4 miles) northwest of Sankofa where the John Agyekum Kufuor floating production, storage and offloading vessel is located.
The well was drilled in a water depth of 350 meters and reached a total depth of 3,790 meters.
It proved a single gas and condensate column in a 20-meter thick sandstone reservoir interval.
"Akoma-1X is the first well drilled in CTP-Block 4 and represents a discovery of a potentially commercial nature due to its close distance to the existing infrastructure," Eni said.
"The discovery can be put on production with a subsea tie to the FPSO with the aim to extend its production plateau," it said.
Eni is operator of the CTP-Block 4 with a 42.469% stake. Its partners are trader Vitol (33.975%), state-owned GNPC (10%), Woodfields Upstream (9.556%) and Explorco (4%).
Eni's gross production in Ghana is currently some 60,000 b/d of oil equivalent.
spglobal.com