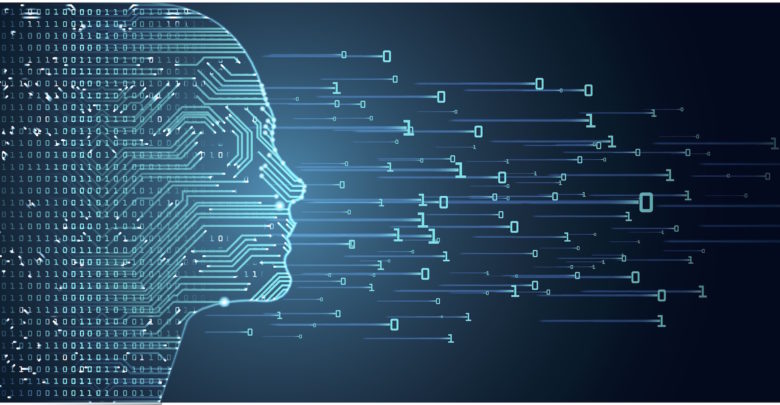 The Rockefeller Foundation and the Dalberg Group are proud to announce a landmark convening focused on advancing initiatives that recognize the role of data science in addressing systemic challenges linked to unemployment and the future of work in Africa. 
Africa is home to the world's youngest and fastest-growing population with projections of more than 375 million young people in the job market by 2030. Within a few decades, this demographic dividend will increase the size of Africa's workforce to more than a billion people, making it the largest in the world. However, the gap between the number of work seekers and the number of jobs available today is significant and requires deeper, more integrated solutions. Further, the skills required in today's labor market may not be the skills required tomorrow.
At the same time, the proliferation of data, advances in data science and technological innovation offer tremendous opportunity. Across the continent, initiatives focused on building digital skills, jobs, and industries of the future are well underway.
As a way to capitalize on the rich innovation in data science across the continent, the Rockefeller Foundation and the Dalberg Group hosted the 'Data Science for Improved Labor Markets in Africa' event in Kigali, Rwanda, on 12-13 May 2019. The event preceded the Transform Africa Summit, which brings together leading policy makers and industry actors from across the continent and will focus on 'boosting Africa's Digital Economy'.
"Greater access to data and advancements in data science hold the potential to allow to more deeply understand the systemic challenges that drive unemployment. However, translating these advancements into viable solutions and positive impact at scale requires collaboration at the intersection of technologists, policy makers, industry, and civil society", said Robin Miller, Partner and Global Digital Lead at Dalberg Advisors. "We are pleased to be partnering with the Rockefeller Foundation because we share the vision of not only advancing data science capacity to build digital solutions but, more importantly, bringing together the constellation of actors, influencers, and decisions-makers who will co-design these solutions, re-envision, and build the labor markets of the future."
The Data Science for Labor Markets event brought together a distinctly curated group of 27 policy-makers, data scientists, funders, researchers, and industry actors from more than a dozen countries in order to build and enhance existing data science initiatives that tackle the deep systematic labor market challenges in Africa. The methodology of the two-day event included prototyping and pressure testing enhancements to existing solutions, facilitating connections that will position solutions for expansion and scale, and defining opportunities for broader and deeper cross-sectoral collaborations.
"Creating, testing, and integrating impactful data-driven solutions requires collaboration across government, the private sector, and civil society. We believe that data and technology hold the key to solving the world's most challenging issues, including those facing Africa's labor market," said Zia Khan, Vice President of Innovation at The Rockefeller Foundation. "We are excited to work alongside Dalberg to provide an opportunity for data scientists and field experts to work together to craft solutions that address deep, underlying causes of problems-and ultimately, to deliver real results."
About Rockefeller Foundation
The Rockefeller Foundation's mission-unchanged since 1913-is to promote the well-being of humanity throughout the world. Today the Foundation advances new frontiers of science, data, policy, and innovation to solve global challenges related to health, food, power, and economic mobility. As a science-driven philanthropy focused on building collaborative relationships with partners and grantees, The Rockefeller Foundation seeks to inspire and foster large-scale human impact that promotes the well-being of humanity by identifying and accelerating breakthrough solutions, ideas and conversations.
About Dalberg
Dalberg works to build a more inclusive and sustainable world where all people, everywhere, can reach their fullest potential. We partner with and serve communities, governments, and companies providing an innovative mix of services-advisory, analytics, design, investment and research-to create impact at scale. Our businesses provide strategic, policy, and investment advice to the leadership of key global institutions, corporations and governments, working collaboratively to address pressing global problems and generate positive social and economic impact.
By African Media Agency (AMA)