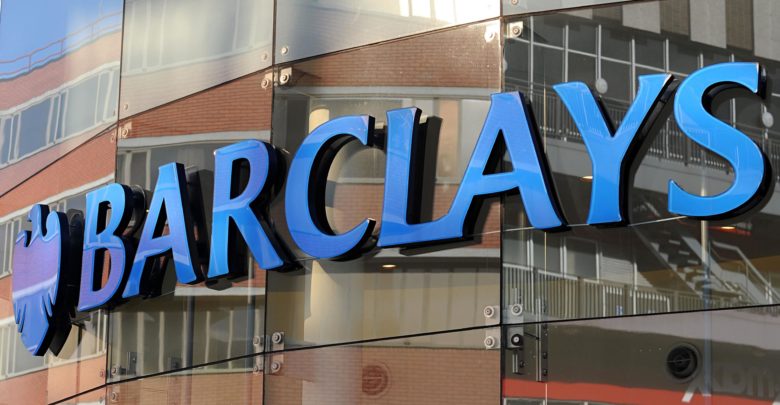 Barclays Bank of Ghana has announced it will intensify its trade finance support for businesses in Ghana as it transitions to Absa.
According to Barclays, it remains committed to helping Ghanaian traders achieve their financial goals with a robust and broad array of product offering, coupled with extensive experience in the banking industry. The Bank said Absa has lined up offers and opportunities for customers to grow their business.
Barclays Bank Ghana assured clients that as Barclays transitions to become Absa, the bank will continue to be a key player in assisting them in their trade facilitation, also continuing to provide financial services to facilitate trade between countries and among corporates.
Barclays Bank of Ghana Limited provides a range of corporate, personal, and treasury products and services in Ghana. Its personal banking products and services include bank accounts, current accounts, foreign currency accounts, loans, high interest bonus savings accounts, business solution savings and current accounts, instant savings accounts; loans; banc assurance services; treasury services, such as foreign exchange, risk management, and fixed deposit investment services; premier life banking services; and prepaid cards for travelers.
Absa Group, formerly Barclays Africa Group, and originally Amalgamated Banks of South Africa, is an Africa based financial services group, offering personal and business banking, credit cards, corporate and investment banking, wealth and investment management.
the paypers