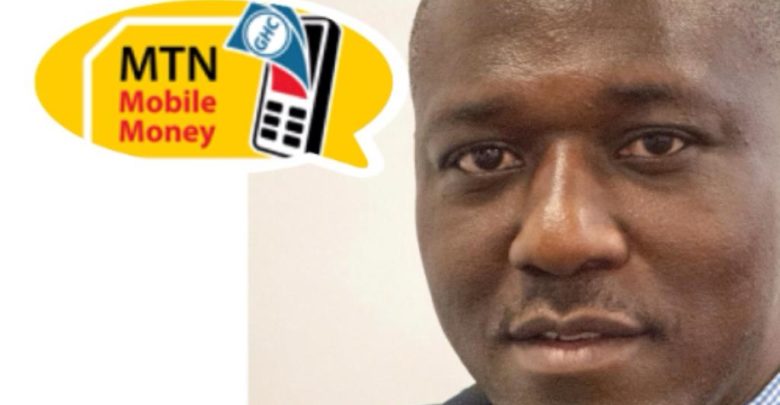 Press Release
Western Union, a leader in cross-border- cross-currency money movement and MTN, a leading provider of telecommunications services in Africa and the Middle East, have come together to enable customers in Ghana to receive Western Union® money transfers into their MTN Mobile Money wallets, giving them convenience at their fingertips.
Through this product offering, over 14 million MTN Mobile Money wallet users will have the choice to direct their international money transfers into their mobile wallet with a few clicks. Monies can be received from customers using Western Union digital products and the Agent retail network across the world.
With a thriving mobile money market, Ghana is named as one of top countries with tremendous growth in registered mobile money accounts in the Sub-Saharan Africa region, according to the 2017 State of the Industry Report on Mobile Money by GSMA Intelligence.
"Our aim is to offer seamless money transfers for all. This means serving customers across all channels including servicing fast emerging mobile first customers. Our platform sets ourselves up to effectively serve an evolving marketplace with diverse customer preferences and needs. With this collaboration, customers in Ghana can now choose from multiple pay-out options – either into their MTN Mobile Money wallet or at a Western Union® Agent location," said Mohamed Touhami El Ouazzani, Head of Network – Africa, Western Union.
With the MTN Mobile Money wallet, customers in Ghana can access reliable and convenient money transfer services, top-up MTN airtime, pay bills, buy and pay for insurance, airline tickets and other goods and services.
"We are excited that the collaboration with Western Union will allow customers to direct international money transfers into their mobile money wallets, which also positions MTN as a leader in the payments industry. With the large number of incoming remittances to Ghana, this digital service allows people to receive money without having to leave their home or office," said Eli Hini, General Manager MTN Mobile Financial Services.
"MTN will continue to support digital solutions that make global payment options easier for its valued customers," added Hini.
According to World Bank's Migration and Remittances Brief 31, Ghana was among the top three remittance receiving countries in Sub-Saharan Africa in 2018, underscoring the importance of money transfer services for the country.
In addition to this digital service launch, customers can access the existing in-store money transfer services from a large network of Agent locations across the country.
CUSTOMER GUIDANCE

In line with Central Bank of Ghana regulations, prior to the first use of the Western Union service, consumers are required to register for MTN Mobile Money wallet with a valid National ID for verification.
After registration, consumers can conveniently receive Western Union® money transfers into their MTN Mobile Money wallet. Consumers can receive up to $500 Ghanaian cedis equivalent per transaction or $1500 Ghanaian cedis equivalent per day.
Once the funds are deposited into the wallet, customers will receive an SMS confirmation and will be notified of the total balance in their wallets. To receive in local currency in person, customers can go to over 135,000 MTN Mobile Money Agent locations and over 200 Partner Banks ATM for a cardless withdrawal.
About Western Union
The Western Union Company (NYSE: WU) is a global leader in cross-border, cross-currency money movement. Our Omni channel platform connects the digital and physical worlds and makes it possible for consumers and businesses to send and receive money and make payments with speed, ease, and reliability.  As of June 30, 2019, our network included over 550,000 retail agent locations offering Western Union, Vigo or Orlandi Valuta branded services in more than 200 countries and territories, with the capability to send money to billions of accounts. Additionally, westernunion.com, our fastest growing channel in 2018, is available in more than 70 countries, plus additional territories, to move money around the world. With our global reach, Western Union moves money for better, connecting family, friends and businesses to enable financial inclusion and support economic growth. For more information, visit www.westernunion.com.
About MTN Ghana
MTN Ghana is the market leader in the increasingly competitive mobile telecommunications industry in Ghana, offering subscribers a range of exciting options under Pay Monthly and Pay As You Go Services. The company has committed itself to delivering reliable and innovative services that provide value for subscribers in Ghana's telecommunications market. Since its entry into Ghana in 2006, MTN has continuously invested in expanding and modernizing its network in order to offer superior innovative services to customers across Ghana.
 Source: MTN Ghana