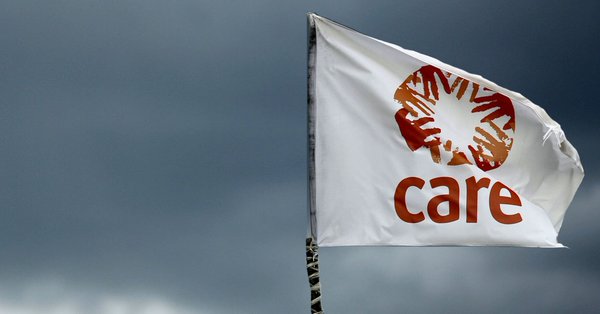 By Dela Ahiawor (delaahiawor@sustainabilityactive.com)
Theme: Climate Change
With women particularly affected by climate crisis, CARE International has called for true leadership on Gender Just climate action from decision makers.

Ahead of the global week of climate action and UN Climate Action Summit -Inge Vianen, Global Leader for CARE'S Climate Change and Resilience Platform said: "Women are particularly affected by climate change crisis and inequalities are often aggravated by climate change." "Women are also the indispensable driver of the many solutions we need."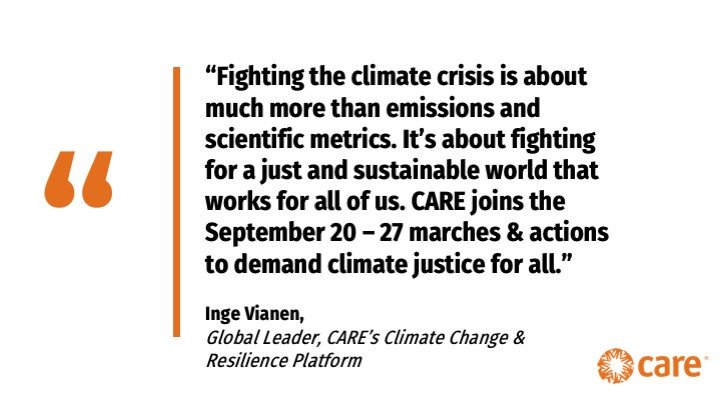 CARE therefore, urged all countries to advance gender equality when developing more ambitious climate plans by 2020. "Donor countries need to step up finance for Gender Just climate action." Inge Vianen stated.
CARE International called on government leaders to stand on the right side of history and address the climate emergency with utmost priority, as demanded by the millions of people who took part in the climate strike across the globe on September, 20.
'Gender Just' climate action highlights gender equality and women's rights in combating climate change.
Follow me on twitter @DAhiawor
Source: www.sustainability active.com