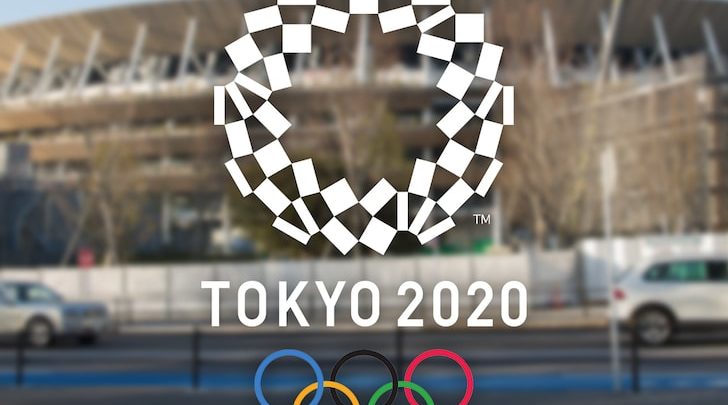 For now, the Coronavirus outbreak has not stopped the planning and preparation for this year's Tokyo Olympic Games or the UEFA European Football Championships, despite the recent cancellation of some matches in the Six Nations, and news that football games in Italy and the Intel Extreme Masters in Katowice – one of the best attended esports events in the world – are now being played behind closed doors.
Conrad Wiacek, Head of Analysis & Consulting at Sportcal, a GlobalData company, commented: "It is unlikely that the world of sport has seen the full effect of the coronavirus outbreak at this stage. However, as this epidemic continues to spread, it has brought forward the possibility that the Tokyo Olympic Games may not go ahead, which will have a considerable impact on many organisations.''
The Tokyo Organising Committee has already brought on board over 70 local sponsorship partners based in Japan who, according to GlobalData's Sportcal, have committed over $900m in sponsorship support for the games.
The financial cost of cancellation to Tokyo and the IOC will be significant, especially in light of the spiraling costs associated with hosting the event.
Wiacek continued, "Broadcasters showing the Olympics might also be in for a financial shock. According to media reports in December last year NBC Universal confirmed that it had received more than $1bn in national advertising commitments in the US for the 2020 Tokyo Summer Olympics so the company will naturally be concerned about any uncertainties related to the event.''
While the European Championships are not on the same scale as the Olympics, the financial impact of cancelling this event will be felt across Europe and beyond. There is also talk of the Premier League being suspended and declared null and void before the end of the season. However, the league should be relatively immune to any commercial threats posed by the outbreak as their media and sponsorship partners are likely to remain loyal and maintain their support.
Besides, many global brands have already planned advertising, marketing and promotion strategies tailored to these key sporting events with budgets committed and in some cases spent on planning and activating their bespoke brand campaigns.
Wiacek added, "Whilst commercially, sporting events like the Premier League should be relatively immune to the impact of the Coronavirus outbreak as their media and sponsorship deals will remain in place, it should be stressed that the overall impact on the global sports industry should not be underestimated."
About GlobalData
4,000 of the world's largest companies, including over 70% of FTSE 100 and 60% of Fortune 100 companies, make more timely and better business decisions thanks to GlobalData's unique data, expert analysis and innovative solutions, all in one platform. GlobalData's mission is to help our clients decode the future to be more successful and innovative across a range of industries, including the healthcare, consumer, retail, financial, technology and professional services sectors.
About Sportcal
Sportcal is a world leading market intelligence service providing unparalleled independent news, data, reports, analysis and insights into the competitive world of sport. Sportcal provides global sports media rights, sponsorship and event intelligence through one easy-to-navigate platform while our in-house expert analysts also produce specially commissioned reports and market media landscapes. Sportcal is now a part of GlobalData PLC, the trusted, gold standard intelligence provider to the world's largest industries. PR8752