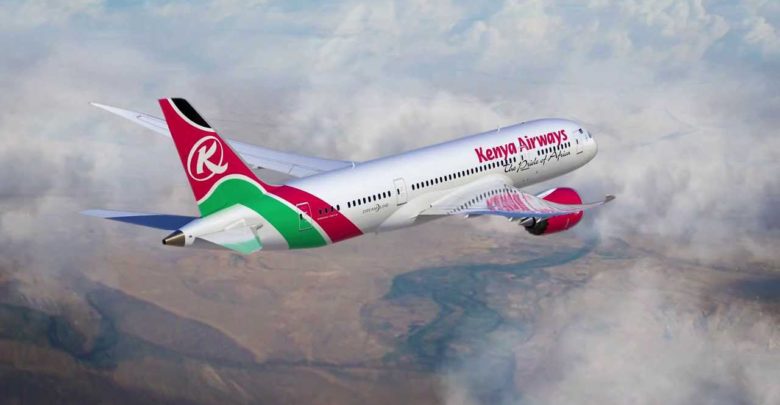 Brazilian airplane manufacturer Embraer is making a sales pitch to Kenya Airways which had expressed the intention to buy up to 10 Embraer models.
The manufacturer flew an E190-E2 model to Jomo Kenyatta International Airport on Wednesday in efforts to woo the national carrier amid competition from the C-series made by Canada's Bombardier.
The 96-seater jet flew to Kilimanjaro International Airport on a test flight with senior Kenya Airways managers.
The aircraft costs Sh5 billion ($50 million) but Embraer is keen to sell to Kenya Airways the 120-seater E195-E2 whose price it did not disclose. The national carrier was noncommittal on the number of airplanes and the specific models it wants to buy.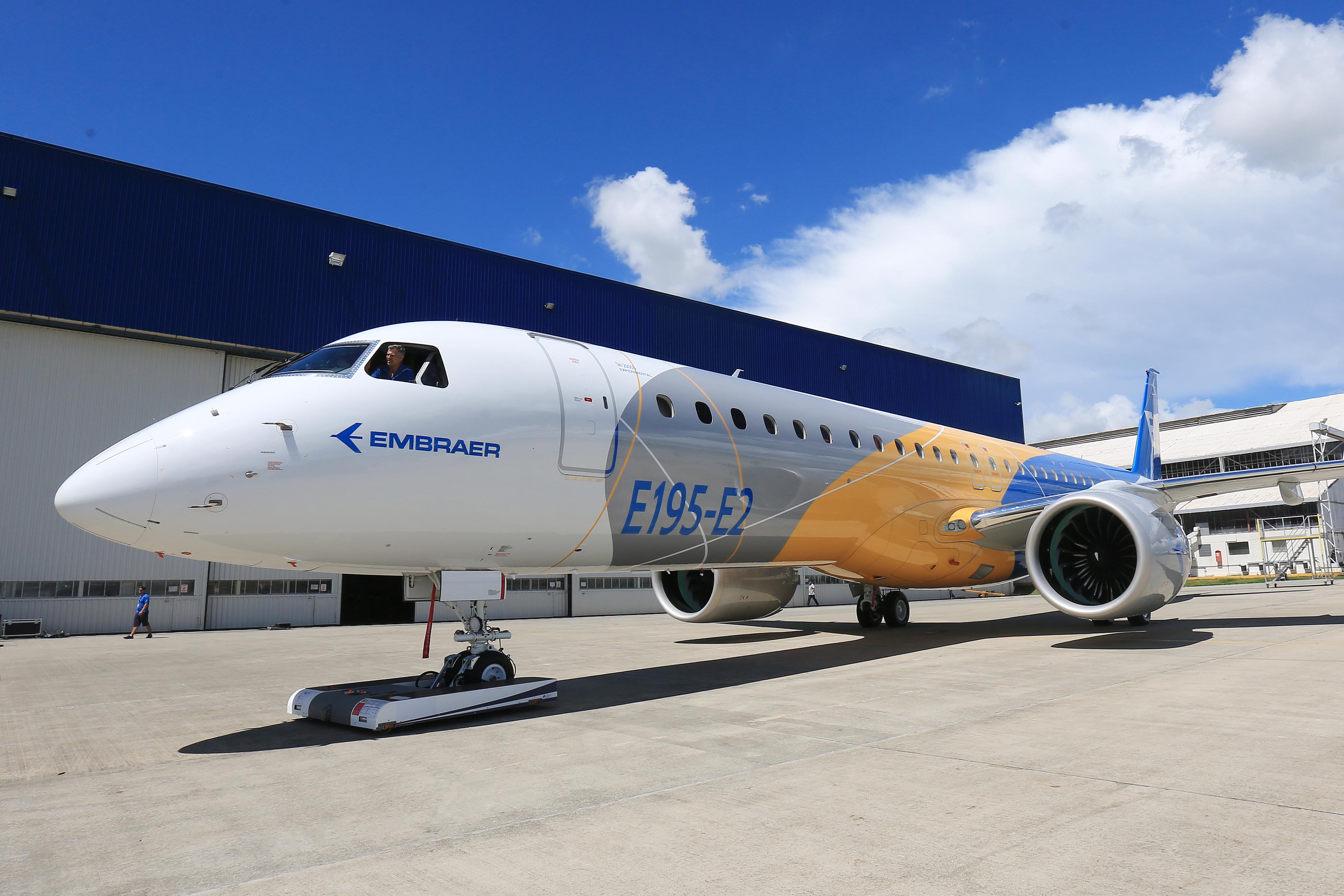 "We have just finished working on our five-year plan and we will present it to the board in about two months and then decisions will be made," Jan de Vegt, Chief Operating Officer of Kenya Airways, told the Business Daily.
He added that a decision was yet to be made on whether the aircraft will be acquired through leasing or buying.

The national carrier currently has 15 E-190 series jets bought in 2010, making it the biggest user of Brazilian jets in Africa.
Footprint2africa