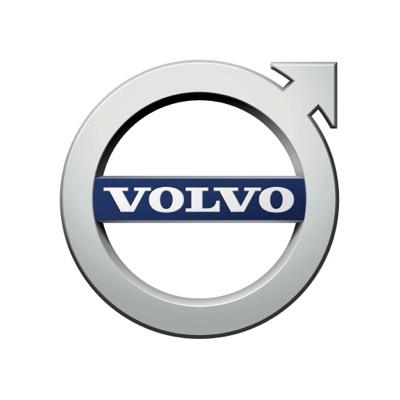 The Volvo 9900, Volvo Buses' premium coach, received two prestigious awards
at the international Busworld show in Brussels. Facing tough competition from
eight rivals, the Volvo 9900 was voted both safest and best coach all categories
in the Busworld Awards 2019 competition.
The Volvo 9900 was voted best coach all categories and was named Grand Award
Coach. The jury awarded the Volvo 9900 high points for driving characteristics, interior
and exterior design, and maintenance simplicity.
"The Volvo 9900 is one of the most award-winning coaches ever. It previously won the
coveted Red Dot Award design prize, the Sustainable Bus Award and Coach of the Year
in Spain, but above all the Volvo 9900 is highly regarded by customers, drivers and
passengers resulting in good sales figures. Receiving another two prestigious awards at
Busworld is even more confirmation that we have succeeded in our aim to offer a coach
of absolute world class," says Håkan Agnevall, President of Volvo Buses.
In addition to Grand Award Coach, the Volvo 9900 received an award for best safety –
the Safety Label Coach. It received far higher points for its safety level than did the
other participating coaches, not least thanks the accessibility to the automatic fireextinguishing system, a front impact system that protects the driver in the event of a
collision, and the Zone Management System that provides information about the vehicle
and allows the operator to remotely control the speed via a computer. Door illumination
that assists the passengers when boarding and exiting was another feature that the jury
noted in its assessment.
Brussels, October 18, 2019
Read more about the Volvo 9900:
Volvo Buses is one of the world's leading bus manufacturers, with a strong focus on vehicles and systems for long-term
sustainable public transport. The product range includes complete transport solutions, city buses, intercity buses and
tourist coaches, as well as services in financing, vehicle servicing, vehicle diagnostics and traffic information. Volvo
Buses is part of Volvo Group, one of the world's leading manufacturers of trucks, buses and construction machines as
well as drive systems for marine and industrial applications. Volvo Group also provides complete financing solutions. For
more information visit http://www.volvobuses.com
https://www.volvobuses.com/en-en/ouroffering/coaches.html