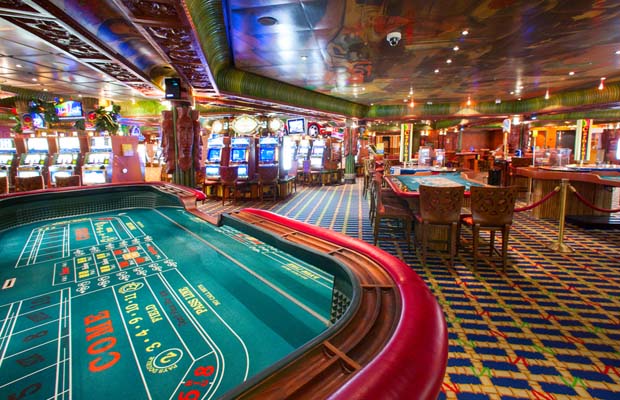 As reported by GoldenCasinoNews.com, almost 20% of monthly casino revenue in New Jersey now comes from online casinos. Although land-based casinos remain the biggest source of income for companies, online gambling sites are expanding their influence in the market and grew online revenues 10% in the past month.
Understanding Casino Revenue In New Jersey
The report shows that 18.22% of the total revenue of casinos in New Jersey come from online platforms. This is equal to $45,214,555 USD compared a land-based casinos revenue of $202,257,798 USD.
Land-based casino revenue represents 81.78% of all the revenue in USD for both internet and on-site casino services in New Jersey.
Borgata registered the highest total revenue in USD for both internet and on-site casinos with $59,258,591 USD.
At the same time, Golden Nugget Online Casino registered the largest revenue in USD for internet platforms. This operator handled $16,625,086 USD in revenue from online casino platforms.
The research released by GoldenCasinoNews.com shows land-based casinos registered a significant decline in their revenues in the last few months.
The report reads as follows:
"In the last three months, land-based casinos registered a 29.39% decline in their revenue while online casinos experienced a revenue increase of 10% during the same period of time."
The casino industry is expanding in New Jersey thanks to the regulations imposed by the state and how they've handled the issue compared to other jurisdictions. There are dozens of websites and land-based casinos in the state that are operating and generating interesting returns.
The full story, statistics and information can be found here:   https://goldencasinonews.com/new-jersey/