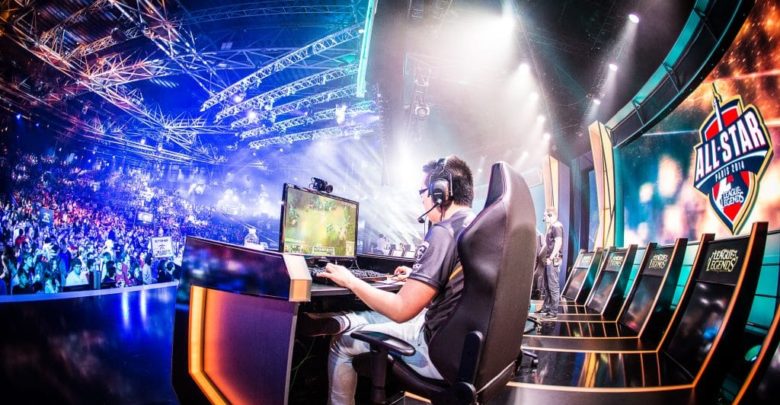 As one of the fastest-growing industries in the world, the global eSports market has witnessed a significant rise over the years both in terms of revenue and viewership. The increase of the overall market led to a surge in tournament prize pools, which today bring millions of dollars of prize money for the best eSports teams.
According to the data gathered by GoldenCasinoNews.com, Team Liquid is the leading eSports team in the world in terms of overall earnings. A professional gaming team founded in the Netherlands in 2000 earned $34.5 million so far.
OG vs. Team Liquid Team Earnings
Team Liquid competes in more eSports titles than almost any other organization. Since 2000, its members took part in 1.657 tournaments and won in diverse disciplines. However, the most significant one was The International 2017, which brought $10.8 million worth prize. The statistics show that Dota 2 tournaments` prize money makes 65.5% of the team`s overall earnings. In 2019, Team Liquid members took part in 200 tournaments and ended the year with $9.4 million worth prizes.
The OG team members competed in 17 tournaments during 2019 and won $15.8 million in prize money, which represent the highest amount last year. However, analyzed by the overall team earnings, OG ranked second with $33.4 million in prize money so far. Dota 2 tournament prize makes 99% of that amount.
Top 10 eSports Teams hit $180 Million in Overall Earnings
Evil Geniuses team ranked third on the list with $23.7 million overall earnings. The most significant part of that amount or 83%, came from competing in Dota 2 tournaments. The 2019 data show the North American eSports organization competed in 51 tournaments and ended the year with $2.6 million worth prize money.
Esports tournaments brought significant earning to many other successful teams. The statistics indicate the top ten eSports teams in the world hit $180 million in prize money so far.
The full story can be read here:  https://goldencasinonews.com/blog/2020/02/03/team-liquid%60s-overall-earnings-jump-to-%24345-million-in-2019/