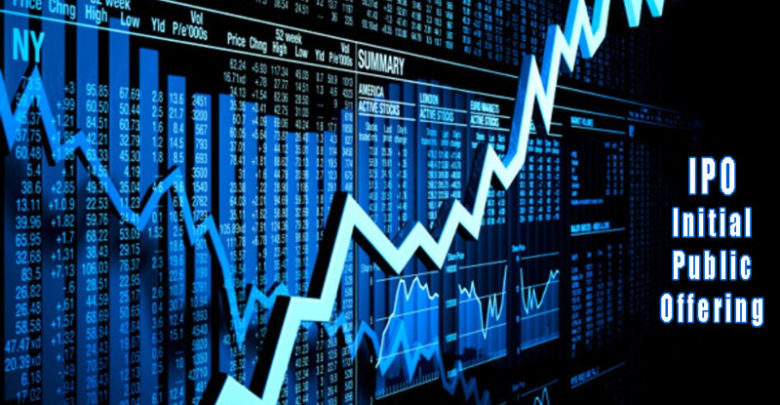 Data compiled by Finbold.com indicates that all-time high Initial Public Offerings have received 20 times more funding compared to Initial Coin Offerings. According to the dInitial Coin Offeringsata, the top ten IPOs cumulatively raised $183.4 billion compared to $8.58 billion under ICOs.
Comparing IPOs and ICOs
IPOs are led by well-established processes under a private company that seeks to go public while ICOs are a way of crowdfunding for startup companies under blockchain technology. According to the report:
"The data was compiled to give a comparison between the size of the financial playground of the investors and the amount of US dollars at play."
The leading IPOs are dominated by Asian firms where Chinese e-commerce giant Alibaba Group remains the highest IPO in history. The group listed on the New York Stock exchange raised $21.80 billion.
Hong Kong's AIAGroup Limited has the second-highest IPO in history after raising $20.5 billion in 2010. US-based General Motors is third on the list after raising $20.10 billion.
Another Chinese entity the Agricultural Bank of China (AgBank) $19.20 billion followed by
Industrial and Commercial Bank of China which fetched $19.10 billion.
Other leading IPOS include NTT DOCOMO ($18.4 billion), Visa ($17.9 billion), Enel ($17.4 billion), Facebook ($16 billion) and Deutsche Telekom AG ($13 billion).
On the other hand, EOS remains the largest ICO of all time by raising $4.20 billion followed by messaging platform Telegram which returned $1.7 billion.
Other notable ICOs include Petro ($735 million), TaTaTu ($575 million), Dragon ($320 million), Hdac ($258 million), Filecoin ($257 million), Tezos ($232 million), Sirin Labs ($158 million) and Bancor ($153 million).
In recent years, ICOs have lost popularity due to factors like scams and disappointing product developments.
Access the full data and story here: https://finbold.com/10-largest-ipos-attracted-20x-more-usd-than-top-10-icos/