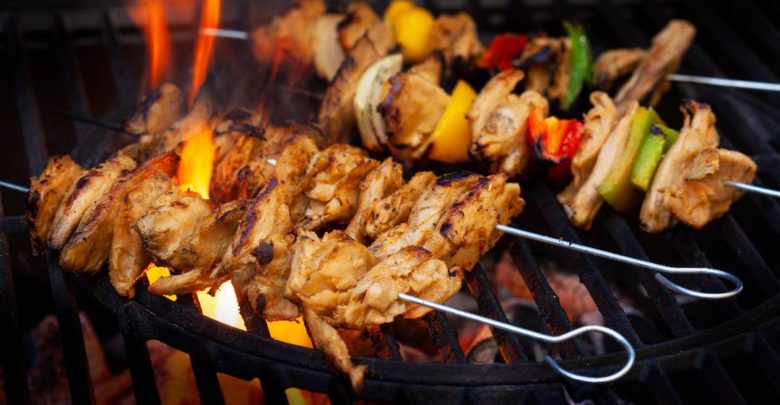 Awareness of the consequences of animal meat consumption will affect the shopping list

Despite the situation, Heura has expanded by 13.7% in points of sale in Spain during the lockdown period
Barcelona, May 7th, 2020; – Spanish supermarkets as everywhere in the world have seen great growth rates in the last two months and consequently, so have consumer brands. "This growth with an awareness of the consequences of animal meat consumption will impact the shopping list, it has driven segments that are increasingly on demand by consumers and the retail sector is expanding its offer accordingly" explains Bernat Añaños, Heura co-founder.
"Heura has expanded its retail distribution by 13.7% in Spain during the lockdown with more supermarkets than ever offering their products of their shelves despite the current situation" explains Añaños and adds that "analysts indicate that 10-20% of the current global protein market will soon be displaced by plant-based alternatives due to a significant increase in consumer interest driven by a combination of health, safety, environmental and animal welfare concerns. "
Heura is currently the fastest growing european startup in the plant based meat industry with a 450% growth during the last year. In 2020 the Barcelona based company expects to save over 1.5 million animals with their range of products which include plant based chicken, burgers and meatballs.
"Heura's main differentiation relies in its focus on nutritional values and clean label products, with fewer ingredients than competitors, Yuka nutritional app ranks excellent all our products" points out Heura's co-founder. "Our Mediterranean roots and love for food cannot be hidden, we are the only ones made with olive oil" concludes Añaños. http://heurafoods.com