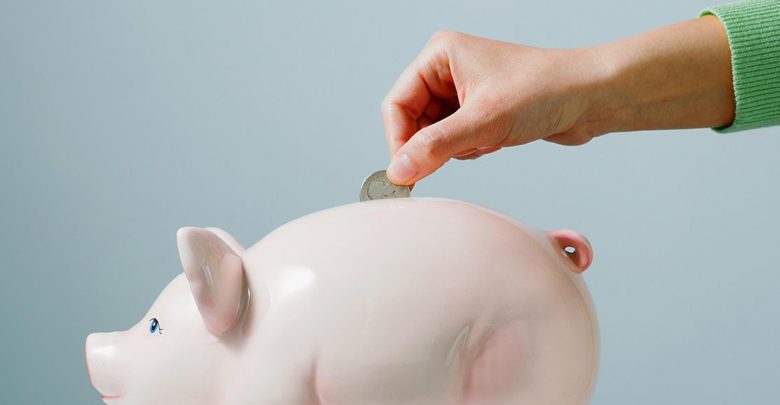 Data gathered by Learnbonds.com indicates that in March 2020, the United States' personal saving rate hit 13.1%, the highest in almost four decades. According to the data, before the March spike, the highest rate was in November 1981 when it stood at 13.2%.
Personal rates surpasses recession mark 
At the start of February this year, the rate was relatively low at 8%. In the last ten years, the rate remained relatively low with an average of about 7.4%. Notably, during the recession, the lowest personal saving rate was in August 2008 when it stood at 3.8% with the highest rate standing at 7.8% in May 2008.
During the period under review, the rate was at its lowest in July 2005 when it was 2.2%. Notably, the rate hit below the 10% mark for the first time in May 1983 when it stood at 9.9% before surpassing the mark again six months later to stand at 10.3%.
The data also overviewed the United States value of personal savings between 1960 and 2019. By the end of 2019, the personal saving value was around $1.29 trillion which was the second-highest in the reviewed period. The value was highest in 2012 at $1.3 trillion.
The 2019 figure slightly grew from 2018 when the value was $1.25 trillion. In 2017, the personal saving value was $1.03 trillion while a year earlier the value was $0.926 trillion. Notably, over the last four years, the personal saving value has been growing steadily.
The lowest value was in 1960 when it stood at $0.038 trillion. The data further shows that after the recession in 2008 the value was rising before declining in 2013 when the value was $0.793 trillion. According to the report:
"The value of the United States' saving value is expected to be heavily impacted in 2020 considering that the economy went into shock as a result of the Coronavirus pandemic. During hard economic times, people tend to hold on to capital for a long period."
Personal saving rates are mainly influenced by a country's economic stability and total income.
Find the full story, statistics and information here:  https://learnbonds.com/news/us-personal-saving-rate-jumps-to-13.1-highest-since-1981/