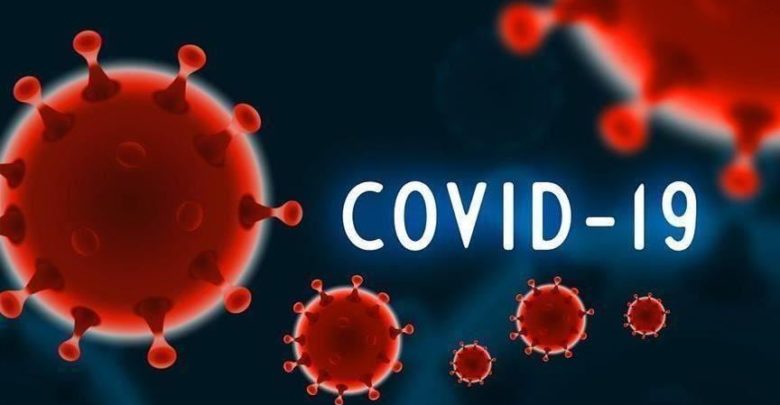 According to data compiled by Atlas VPN, the blood of recovered coronavirus patients costs over three times more than hiring a hitman. Fake vaccines and cures, including blood from allegedly recovered COVID-19 patient, cost 16 thousand dollars; meanwhile you can commission a murder for 5 thousand dollars.
Information about how cybercriminals are exploiting the pandemic is already widespread all over the media. However, a team of researchers was just able to find that they are taking it a step further.
Criminals are selling the blood of a recovered patient on the dark web, claiming it as a "passive vaccination", according to New York Post. Supposedly, the blood plasma of a coronavirus survival is harvested for the antibodies, then injected into someone who is possibly infected.
Atlas VPN researchers did the price comparison between illegal or even criminal services offered on the dark web and COVID-19 passive vaccines.
DISCLAIMER. Atlas VPN does not promote any of the items or services mentioned in the article. The research was conducted solely for educational purposes.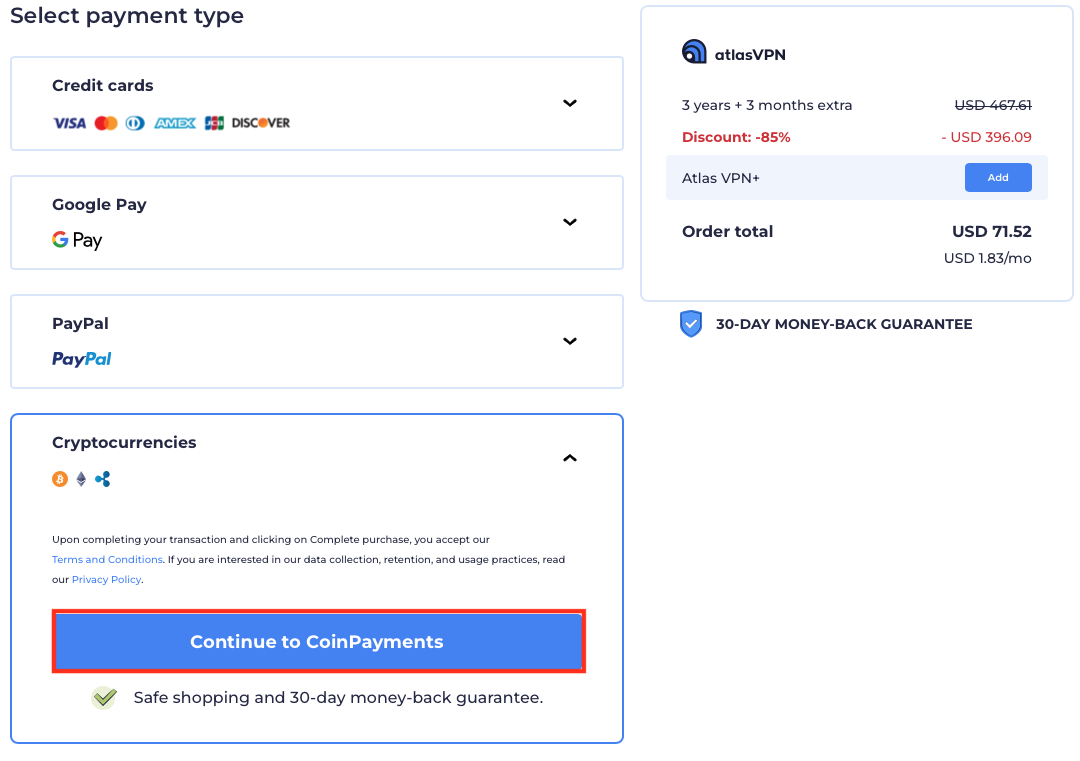 Another website is selling blood and saliva of a supposedly recovered coronavirus patient just for 1 thousand dollars, Screenrant reports. Other criminals are selling anti-malaria drugs, which are supposed to help with the coronavirus infection, too.
The fake coronavirus cures market on the dark web should be growing steadily within the next two years. It is highly likely that once scientists find the cure, it will not be widely available for everyone, which is when the growth of the darknet market is predicted to peak.
Meanwhile, hiring a hitman to murder a person costs 5 thousand dollars, The New York Times reports. A website named Azerbaijani Eagles offers to murder a person for 5 thousand dollars, which is more than three times cheaper in comparison to coronavirus survival's blood.
A different website, named Slayers Hitmen, supposedly offers a wide variety of options. On their website, the offered services are divided into three categories: assassinations, life-ruining attacks, and other options, such as scaring someone.
The cheapest option from the assassinations section is gun-murder, offered for 15 thousand dollars, while the most expensive one is torturing someone to death for 50 thousand USD.
The website also claims that an acid attack costs 4 thousand dollars, while castration is sold for 30 thousand dollars. Torture or rape is sold for 2 thousand while scaring someone costs 1 thousand dollars.
A dedicated law enforcement team thoroughly studied these websites and found out that nearly all of them are scams: there has not been a single case related to them. However, the study helped track down actual people who paid to get someone murdered and put them into jail.
The organ trade market on the dark web
While the idea of offering an allegedly recovered COVID-19 patient's blood may seem shocking, the concept on the dark web is not new. Human organs and body parts have been sold on the darknet for a while now.
The World Health Organisation estimates that there are 10 thousand illegal surgeries performed in one year, typically due to waiting patients fearing they will not survive until they get the organ.
The more crucial a body part, the bigger the price, an article on Pymnts suggests. For instance, a human heart or a liver costs from 100 to 200 thousand dollars. Shockingly, the separate and non-transplantable human body parts market is larger than the organ market.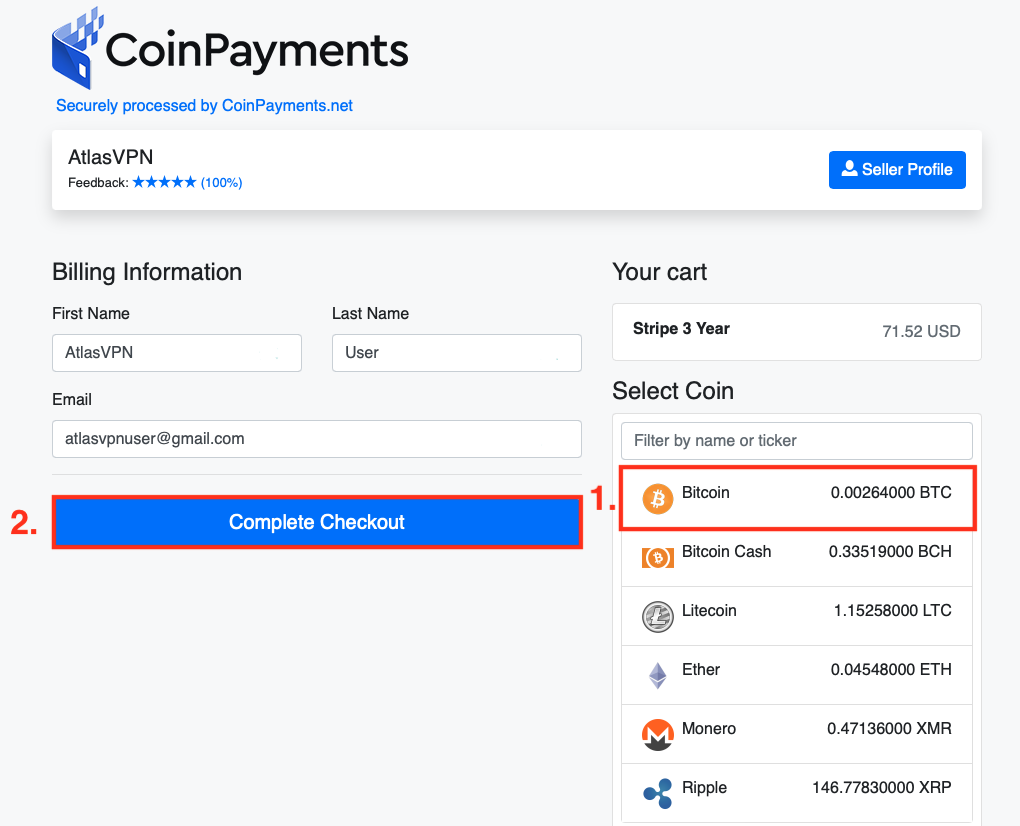 A Wikipedia article claims that criminals are selling corneas for approximately 24 thousand dollars, while bones and ligaments are sold for nearly 5.5 thousand dollars. Finally, the price of blood ranges from 25 to 300 dollars.
Back in 1987, WHO declared organ trading as illegal, stating it is against the Universal Declaration of Human Rights. WHO also added, organ trading is unfair to the poor and vulnerable groups of people and generally undermines the act of altruistic donation. In 2004, amended law was released, saying that organs cannot be the subject of financial transactions.
Source: https://atlasvpn.com/blog/covid-19-survivors-blood-on-dark-web-costs-3-times-more-than-hiring-a-hitman/