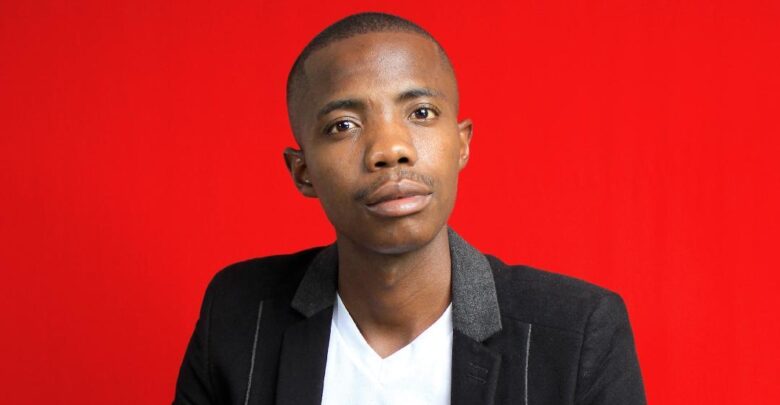 By Blutus Mbambi 
My question is, will a new normal after covid19 offer fresh hopes for the climate crisis and what will the cities of future look like? The collective imagination of this generation is failing us
Global climate change is today strike reality, it is a new normal and is expected to only worse over time, we have been responsible for the serous phenomenon. In climate science ' new normal " is a well defined word an average over a 30 years period., which today's pose the devastation threat to  our own species and other life time on our planet, with unprecedented heat wave, cold spell, extreme weather disturbance,  According to a  new  malti – agency report from  leading science  organization of united in science 2020 it has highlight the increase and irreversible impact on climate change which affect glacier , ocean , nature  , economic and  human living condition  and it has been felt in water related hazard like drought , floods and uncontrolled forest fire, food and water shortage.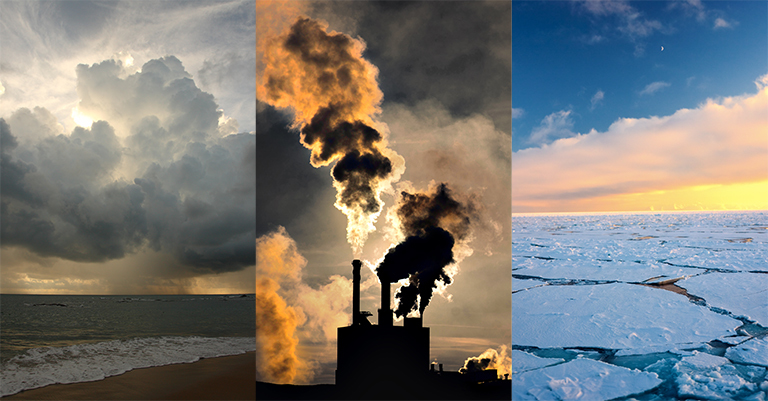 According to united in science 2020 report the second in a series, is coordinated by world meteorological organization (WMO) with the input from the global carbon project  and the IPCC it has present the very latest scientific data and finding related to climate change as a new normal to inform global policy and actions and now 2016-2020 is set to be the warmest five- years period on record, this report shows that many aspect of our lives have been disrupted in 2020, climate change has continued unabated
Climate change has now reached the tipping point of a climate crisis and this turn fueling a new normal situation in Zambia, lack of  electricity has always the reality for Zambia, in most of  rural areas accessing to power falls 3%,however urban areas are now being affected by load shedding, households that are connected to the grid, are suffering too much, not only is it having severe impact on agricultural and increase in food price, it has lead to electricity black out across the  nation  as rain fails, water levels in the dam have fallen to record level such as power is now scaring, and is being rationed with a programme of 'load shedding'. Load shedding, planned power outages is set up to save electricity, and it provides people in urban areas with a timetable as to when there will be power in their neighbourhood.
(Lusaka), the capital city, we currently going through 12 hour long days without electricity in our homes. This is affecting our homes, as well as many businesses, leading to people looking for alternative methods to electricity.
.forest disturbance, like deforestation rates in Zambia  increasing  at the arming rate, as trees are being cut down to produce charcoal, which in turn contributes to household air pollution and up to 10,000 premature deaths per year ,forest fire and two factor characterized this new normal, the geographical expansion of the forest and forest are vital for a climate neutral but addressing the increasing problem of forest disturbance is crucial not only in term of forestry or civil protection constriction but mitigate climate change In addition of climate crisis, we cannot take African carbon sink for granted, we need new strategies investment and incentives for sustainable forest management to continue maintain the sink in the future
In eastern and central parts of Zambia, floods caused by heavy rains have washed away houses, bridges and roads in February this year, leaving families homeless and entire regions devastated and in  Muchinga province, four people died while trying to cross the flooded Luangwa River. In Lusaka province, many roads and bridges collapsed under the weight of floods.
In other parts of the country, droughts are laying fields to waste and causing food shortages. Some southern and western provinces urgently need food aid.One of the regions hardest hit by drought is the Nalolo district in the west, home of Vice President Inonge Wina. "It is very unfortunate that even though our vice president comes from this area, little is being done to address the impacts of climate change here," says Teddy Ilukena, a local farmer.
According to the 2019-2020 United Nations Humanitarian Response Plan (HRP) for Zambia, 2.3 million Zambians will need food aid before the next harvest. It says 450,000 of those people need food immediately.
"My administration is doing everything possible to rehabilitate and resettle the affected people," Lungu said. He noted the rains are a "double edged sword", causing devastation for some districts but also watering crops elsewhere and filling dams that can be used for hydropower.
I do not agree that international aid is the right answer, the government should find home-grown solutions instead of requesting aid every time floods hit. "Over 50 years after independence, we should use our own resources to respond to climate change challenges," he says. The Jesuit Centre for Theological Reflection (JCTR), a Roman Catholic organization, agrees that local input would be helpful, and argues that government's disaster management and mitigation unit should fund research to find solutions for a chronic flood problem.
Proposed signs of hopes from science to combat climate change.
Investments in research for development by the African center for agriculture research (ACIAR) are reducing farmers risk and increasing the yield of maize and legume by three and four times, by promoting conservation agriculture practice that can simultaneously reduce land degradation and labor cost, improve soil fertility and increase farmer's capacity to adapt to climate viability and change
They are busy saying, they are addressing us on the carbon emission cut but change required  action are still nowhere in site and I still believe that the biggest danger is not inaction, the real danger is when politician and governments are making it looks like real action is happing when in fact almost nothing is being done apart from cleaver accounting creative.
www.delreport.com