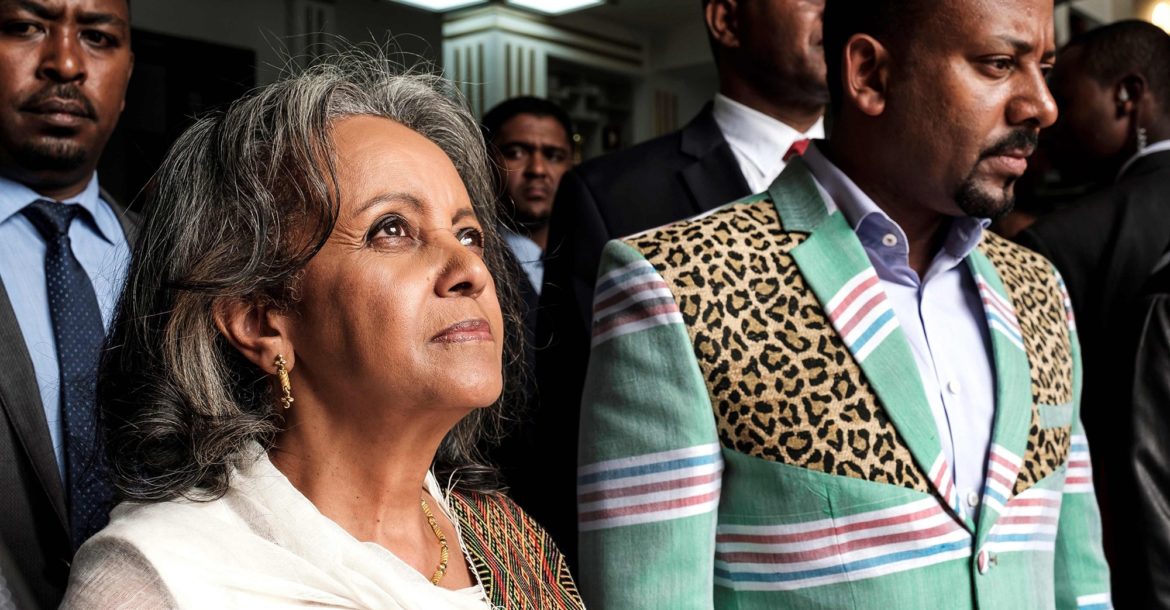 Ethiopia's parliament has approved senior diplomat Sahle-Work Zewde as the country's first female president, proceedings on state television showed, cementing another shift in the country's political system from Prime Minister Abiy Ahmed.
Sahle-Work is at present U.N. under-secretary general and special representative of the secretary general to the African Union. She replaces Mulatu Teshome Wirtu, who tendered his resignation to parliament earlier on Wednesday.
"In a historic move, the two Houses has elected Ambassador Shalework Zewde as the next President of #Ethiopia. She is the first female head of state in modern Ethiopia," Fitsum Arega, Abiy's chief of staff, said on Twitter.
"In a patriarchal society such as ours, the appointment of a female head of state not only sets the standard for the future but also normalizes women as decision-makers in public life."
Last week, when the prime minister reshuffled his cabinet, he appointed 10 female ministers, making Ethiopia the third country in Africa, after Rwanda and Seychelles, to achieve gender parity in their cabinets.
Reuters