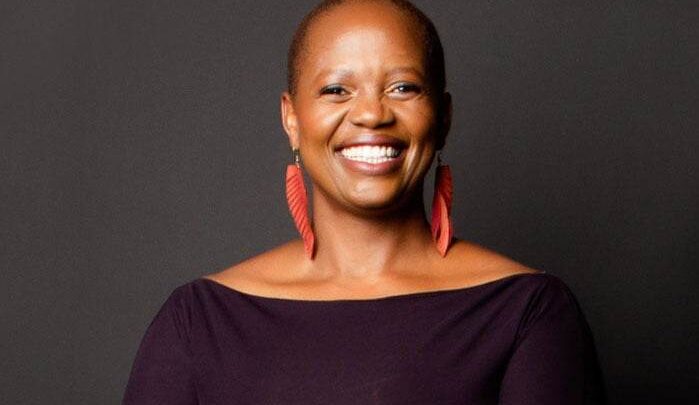 TIME named Wanjira Mathai, Managing Director of Africa and Global Partnerships at World Resources Institute (WRI), to the 2023 TIME100, its annual list of the 100 most influential people in the world. The list, now in its twentieth year, recognizes the impact, innovation and achievement of the world's most influential individuals. 
"It's an incredible honor to be recognized alongside some of the world's most influential names," said Mathai. "Our work is focused on a more inclusive and sustainable future for all people and the planet. Quite frankly, the most consequential work this decade.  The world is facing an ever more urgent need to overcome the climate crisis, and I am thrilled that there is increasing awareness of the need to work together in strong partnerships, and find common solutions for a healthier, more equitable world."
Mathai, based in Nairobi, leads WRI's Global Partnerships work, champions WRI's presence and impact in Africa, and serves as chief Africa advisor to the Bezos Earth Fund. With over 20 years advocating for social and environmental change on both local and international platforms, Mathai helps WRI deepen its existing partnerships and amplify impact with new partners. Africa is at the heart of where systems transformations are needed most, and Mathai plays a catalytic role in bringing about inclusive approaches to change.
"Wanjira is a brilliant and compassionate leader working at the frontlines of the most critical environmental issues of our time," said Ani Dasgupta, President & CEO, WRI. "This recognition is incredibly well deserved. She is one of the world's most dynamic and innovative champions for Africa, pushing the continent to the forefront of the global just transition for people, climate and nature."
Wanjira currently serves on the Board of the World Agroforestry Center (ICRAF), as a Leadership Council member of the Clean Cooking Alliance and a member of the High-Level Group of the Africa-Europe Foundation. Most recently, she served as the Executive Chair of the Wangari Maathai Foundation, which works to advance the legacy and vision of her mother, Nobel Peace Prize Laureate Wangari Maathai. Mathai will continue to serve as the Chair in a non-executive role.
The full list and related tributes appear in the April 24 issue of TIME, available on newsstands on Friday, April 14, and now at time.com/time100.