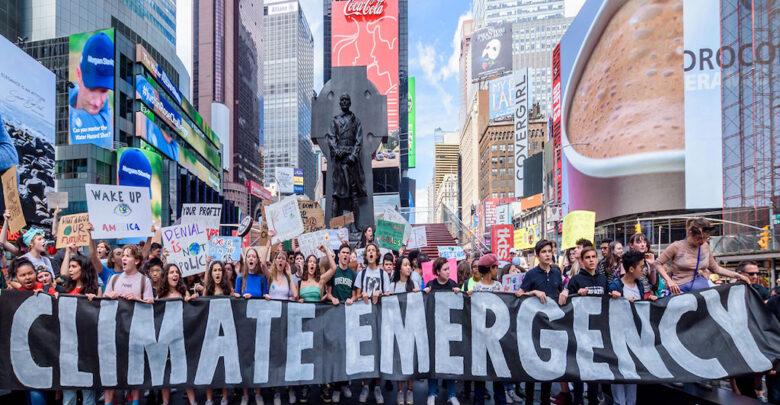 I am writing to apply for climate action. I am not really sure whether you will read this but I hope that
you do. My name is Blutus Mbambi ,I am 23 years old. Congratulation to both of you, I am a climate and
environmental activists from Zambia, who is worried about the warning and cooling the present and
future planet because climate change poses an existential threat not just to, our environment, but our
health, our communities, our national security and our economic wellbeing. Are you going to do every
to fight the climate crisis?

I ask because I really want to know, I want to be part of a movement that asks
you and entire world to show support for urgent climate actions. Climate change is affecting many
people livelihoods in my country especially children, girls, women and small scale farmers. Are you on
our side? I would like to know because actions are not enough. Al we really want is a healthy planet,
justice and sustainable present and future. I really need to talk to children about climate crisis but
courage fails me yet if we fail to explain the state of Environment we have created and our roles in
helping create it to the young ones, we deserve a safe future and we demand a safe future. Is that really
too much to ask? Not to destroy our only home and have a small group of people benefit from our pain
and suffering. Let's do all we need to protect our planet and have everybody happy .
By Blutus Mbambi (Young climate activist from Zambia)
Please write back
www.delreport.com