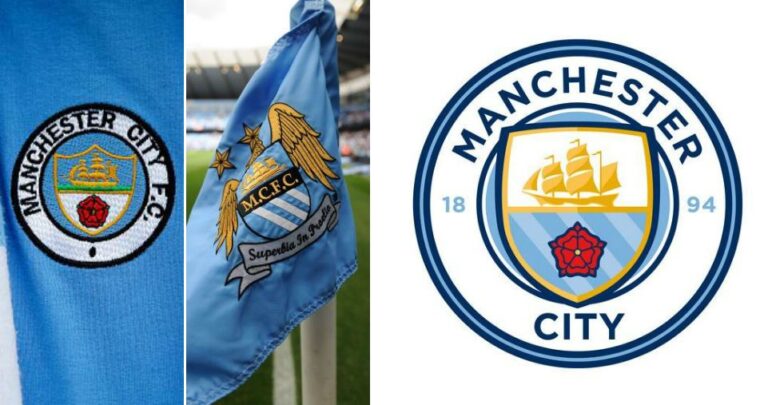 Manchester City is following the cue of other teams that achieved success after heavy spending.  According to safebettingsites.com analysis, its net expenditure of $1.53B in 2018 more than doubles Chelsea's $658.9M outlay.
"Spending big on a team's development has its advantages," says safebettingsites.com's Edith Reads. She adds, "Splashing on the best players and staff cuts the time one would take to achieve success. Take the case of Man City, for instance. There's no denying the team's quality, but it's obvious that their deep pockets have been pivotal to their recent successes."
Edith concludes, "Since the Abu Dhabi Group takeover, they've grown from a mid-table outfit to a perennial contender for top honors across Europe."
Who's splashing the cash?
The top ten highest spenders reveal who is who in global football. City's next-door neighbors Manchester United are the second-highest net spenders in that period. It has spent $1.1B to date on strengthening its technical and playing units.
Paris Saint Germain completes the top three with an outlay of slightly over $1B. Since their 2011 takeover by Qatari Sports Investments, they've cemented their stature as Ligue 1's top team.
City's other local rivals, Chelsea and Arsenal, take the sixth and seventh positions on the log. As stated earlier, Chelsea spent $658.9M in that period. Arsenal, meanwhile, has forked out $641.5M to date. Real Madrid, Europe's best-decorated team, wraps up the top ten, spending nearly $491.
Does big money spending portend football's death?
Not everyone is sold on big money coming into football. Purists contend that it makes a mockery of the tenets of fair competition. Some have gone further to describe it as the newest form of dopping.
That contention compelled UEFA to adopt financial fair play (FFP) rules. These regulations aim at instilling financial discipline in clubs. They compel them to commit to keeping their expenditure within their earnings. Though a decade old, critics feel FFP has done little to even the playing field.
The full story and statistics can be found here: Manchester City's net transfer spending since 2008 at $1.5B More than doubles that of Chelsea