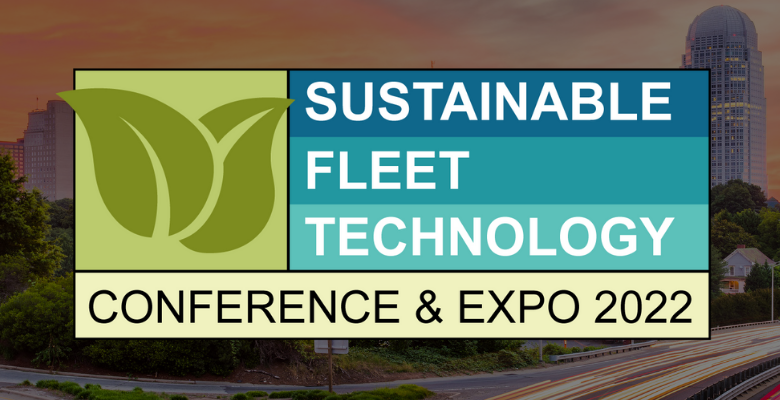 By Dela Ahiawor (Sustainability Editor)
The 6th Annual Sustainable Fleet Technology Conference & Expo 2022 returns to Durham, North Carolina, USA from (August 30 – September 1).
The event to be held at Durham Convention Center, in North Carolina showcases the latest and greatest in advanced vehicles, fuels, and technologies — including data-driven solutions. This conference is a source of on-the-ground experience for increasing fleet efficiency and sustainability.
Speakers and breakout session presenters at the Sustainable Fleet Technology Conference have experience and expertise to help you find and implement the best solutions for your fleet or vehicles.
Three tracks and 12 total breakout sessions will highlight 50+ experts who will share the techniques and tools that support their operations.
WHAT TO EXPECT
Alternative Fuels (including biofuels, CNG, electric, propane, renewable diesel)
Advanced Vehicle Technologies
Motor Fleet Management
Vehicle Sharing Technologies
Idle Reduction
Vehicle Right Sizing
Eco-Driving
Autonomous Vehicles & Future Technologies
www.delreport.com