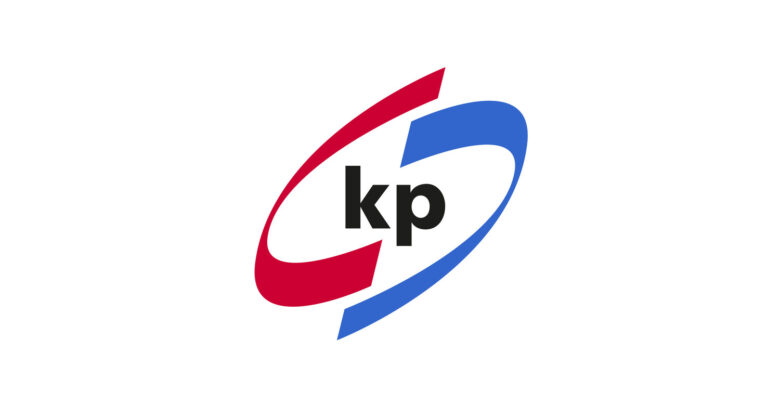 By Dela Ahiawor
Klöckner Pentaplast (kp), a global manufacturer of plastic packaging products has been awarded a gold rating for the second consecutive year by EcoVadis, the independent provider of global sustainability ratings for environmental, social, and ethical performance.
Yui Kamikawa, kp's Vice President of Sustainability in a press release to DEL REPORT said: "EcoVadis is an important rating that is widely recognised by our customers and stakeholders and we are very proud to have been awarded gold rating for the second consecutive year. The rating reflects our on-going commitment to our sustainability strategy "Investing in Better", which continues to be well recognized by the industry broadly for our work toward the most sustainable future."
The gold rating ranks kp in the top 3% of plastic product manufacturers assessed by EcoVadis, with each company being rated on the material sustainability risks and issues for their size, locations and industry.
The evidence-based assessment covers policies, actions and results across the key sustainability and ESG dimensions of environment, labour and human rights, business ethics and sustainable procurement.
EcoVadis has rated over 75,000 companies in over 160 countries and 200 industries since its inception in 2007.
With the 'Investing in Better' sustainability strategy, Klockner Pentaplast has set itself ten (10) clear targets for long-term improvement grouped into three (3) key objectives:
Close the Loop, which commits kp to using more recycled material, closing the packaging loop and taking every opportunity to make packaging recyclable.
Work Smarter encompasses targets that focus on using less energy, cutting carbon emissions and ending landfill.
And Act Responsibly, builds on the cornerstone of kp culture of continuous improvement in the areas of employee engagement, safety, and will enable kp to become a more diverse and inclusive company.
—Dela Ahiawor, is a journalist focusing on sustainability/ climate related journalism and events across the globe. He blogs at delreport.com —
Contacts: Email: deljason3000@yahoo.com  Twitter: @DAhiawor