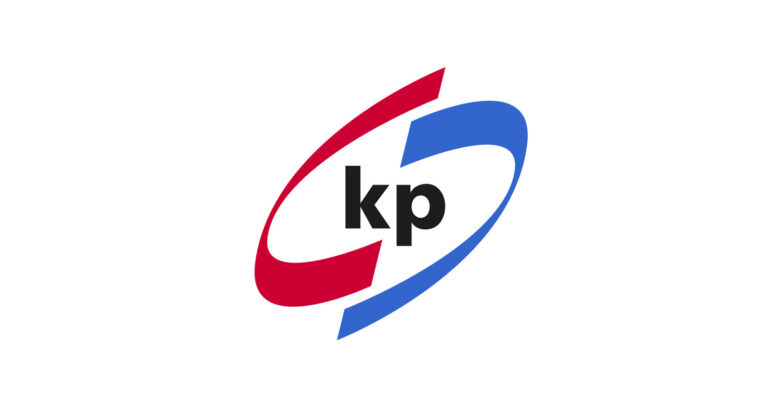 By Dela Ahiawor 
With mounting pressure from investors on companies to release specific emission-reduction targets aligned with the Paris Agreement, Klöckner Pentaplast (kp), a global manufacturer of plastic packaging products has joined a growing number of businesses across the globe commited to reduce their greenhouse gas emissions in line with recommendations from climate scientists.
Accordingly, (kp) announced that its greenhouse gas emissions-reduction target has been validated (approved) by the Science Based Targets initiative (SBTi) on September 10.
In a press statement from Klöckner Pentaplast to (delreport) on September 10, (Kp) CEO, Scott Tracey said: "We understand our responsibility to take a science-based approach to combating climate change. That's why we are focused on reducing our emissions and championing a circular economy that incorporates plastic waste as a valuable raw material."

Adam Elman, Group Director of Sustainability at kp also added that: "kp is a purpose-led company and we are proud that our ambitious carbon reduction target has been validated and approved by the Science Based Targets initiative. We are already making good progress, however we know we cannot achieve our ambition on our own and looking forward to collaborating with our suppliers, customers and the broader industry."
Greenhouse Gas Protocol
The Greenhouse Gas Protocol is the international standard for companies and organizations to measure and manage their Greenhouse Gas Emissions (GHG emissions), aiming to become more efficient, resilient, and prosperous. Greenhouse gas emissions are classified into three (3) 'Scopes' by the Greenhouse Gas Protocol, the most widely-used international accounting tool.
Scope (1) covers direct emissions from owned or controlled sources. Scope (2) covers indirect emissions from the generation of purchased electricity, steam, heating and cooling consumed by the reporting company. Scope (3) includes all other indirect emissions that occur in a company's value chain.
Klöckner Pentaplast's Scope Emissions
"Through its sustainability strategy dubbed, "Investing in Better", kp commits to cutting absolute scope (1) and (2)GHG emissions 50% by 2025 and absolute scope (3) GHG emissions from purchased goods and services, processing of sold products, and end of life treatment of sold products 20.4% per tonne of raw materials by the end of 2029 from a 2019 base year."
The Science Based Targets initiative (SBTi) is a partnership between the CDP (formerly Carbon Disclosure Project), the United Nations Global Compact, World Resources Institute (WRI) and the World Wide Fund for Nature (WWF). The initiative aims to establish science-based climate targets as standard business practice, by defining and promoting best practice in science-based target setting.
—Dela Ahiawor focuses on sustainability/climate- related journalism and events across the globe—
www.delreport.com