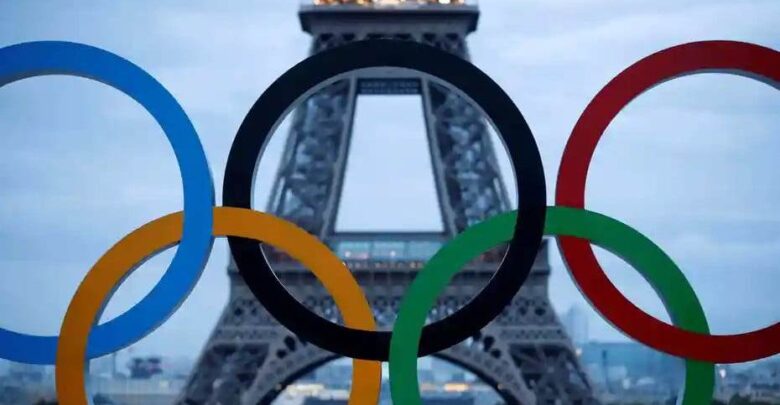 Theme: sustainable (green) sports
Progress. With less than 500 days to go before the opening, the Paris 2024 OCOG is keeping its ambitions in terms of sustainable development. Frédéric Lebrun, its delegate energy director, explained at a press conference on Wednesday 22 March that the Olympic and Paralympic venues would all be powered by the electricity grid, without the use of diesel-powered generators.
"We are going to give up the use of the generators as regards electric supply", he announced, specifying that groups will be planned on the sites, but only to mitigate a possible failure of the supply. Enedis, the French electricity distribution network manager, has committed to reducing CO2 emissions by 90% compared to diesel power. For its part, EDF will supply 100% renewable electricity to the Games venues. This commitment will be certified by "guarantees of origin", supposed to prove that a quantity of wind or solar electricity equivalent to the consumed quantity was injected on the electric network.
Source:francsjeux