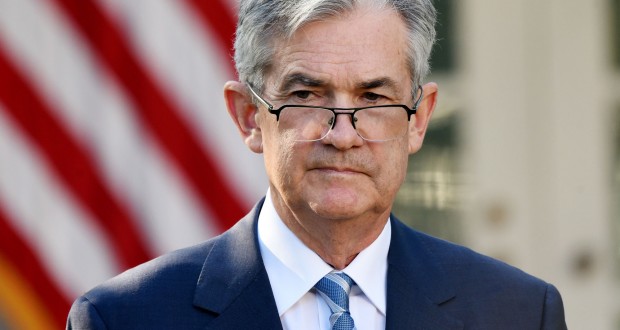 The US government has appointed Jerome Powell as the new Chairman of the Federal Reserve.
He takes over from Janet Yellen, who left the position after serving a four year term.
Analysts say Mr. Powell faces an immediate set of challenges including; a wobbly stock market, rising interest rates and the fallout from one of his predecessor's final acts — the removal of four Wells Fargo board members.
Jerome Powell, 65, is also a former Fed Governor.
He takes the reins at the Fed amid market sell-off as well as jump in yields.
While Yellen saw mostly low rates and inflation, Powell comes as bond yields are rising, inflation is percolating and the stock market has declined.