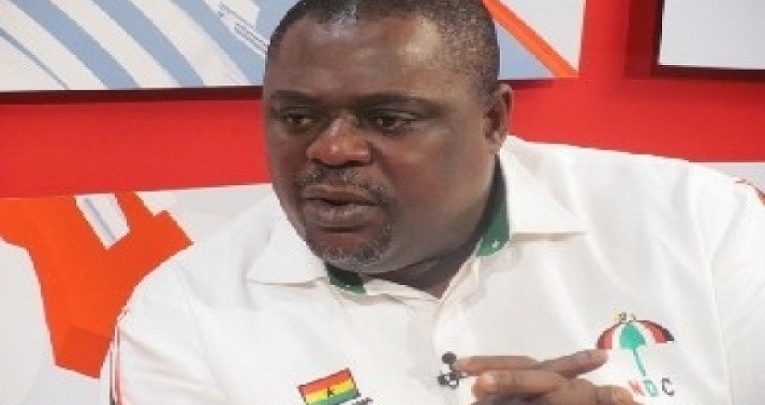 Treason felony suspect Koku Anyidoho has been granted bail by the Police Criminal Investigations Department Joy News has learnt.
It is not clear yet what the details of the bail conditions are but the Deputy General Secretary of the National Democratic Congress is said to be in the company of his lawyers and some leaders of the party who are having discussions with the CID officers.
Anyidoho was arrested Tuesday afternoon for comments government say are treasonable.
He had told an Accra based radio station Happy FM, president Nana Akufo-Addo will be overthrown just like his father was in 1972.
"On January 13, 1972, a certain Col. Ignatius Kutu Acheampong led a movement that removed the Progress Party from power. Busia was the Prime Minister and Akufo-Addo's father was a ceremonial president. Somebody should tell Nana Akufo-Addo that history has a very interesting way of repeating itself. There'll be a civil revolt," Mr Anyidoho said in an interview.
He has since been charged with treason and will be arraigned before court.
By law the police have 48 hours within which to keep a suspect after which they must proceed to court
to ask for remand if they still want to keep the suspect.
Thursday afternoon is 48 hours, since Anyidoho was arrested in a dramatic fashion at the International Press Centre.
By Nathan Gadugah, MyJoyOnline