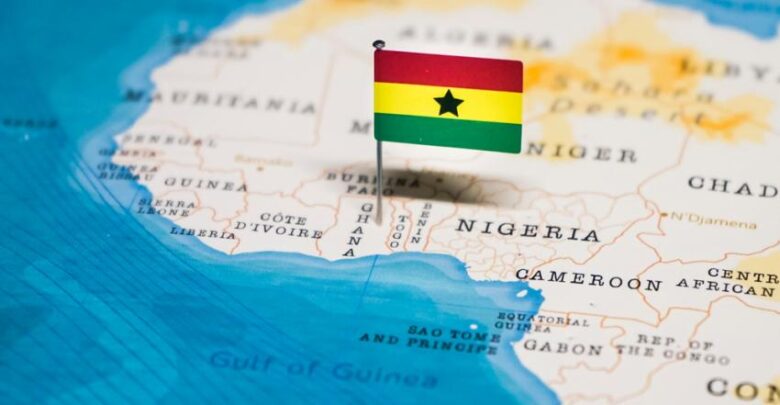 The National Democratic Institute (NDI) and the International Republican Institute (IRI) issued the following statement ahead of Ghana's general elections, scheduled to take place on Monday, December 7, 2020:
IRI and NDI call on all stakeholders to ensure that Ghana's elections are credible, peaceful and inclusive. As outlined in the joint Ghana Election Watch Report released on November 2, the Electoral Commission, political parties, civil society and other actors have implemented a number of measures in preparation for Monday's elections that improve upon past polls.
These presidential and parliamentary elections will be the country's eighth since the transition to multiparty democracy in 1992. Previous elections have seen high voter turnout and close results. The pre-election period has already yielded notable developments for Ghana's democracy, including the first woman candidate to run on the ticket of a major political party, and with a record number of voters registered by the Electoral Commission (more than 17 million).
"Credible and peaceful polls on December 7 will not only validate Ghana's democratic reputation but also serve as a bright spot to close out a tumultuous year for democracy in West Africa and the world," said NDI President Ambassador Derek Mitchell. "NDI and IRI call on electoral stakeholders to adhere to the rule of law and address any disputes through the legal process."
"Ghana's track record of democratic elections, and its inclusive and accountable institutions and processes, have raised expectations for the conduct of these elections," said IRI President Dr. Daniel Twining. "It is important that stakeholders ensure that Election Day is peaceful, and that the conduct of the elections upholds Ghana's status as an exemplary democracy in its region."
NDI and IRI are nonprofit, nonpartisan organizations that support and strengthen democratic institutions and practices worldwide. The Institutes have collectively organized more than 400 international observation missions or assessments in more than 65 countries. IRI and NDI conducted a virtual pre-election assessment mission in October 2020 and issued a report on our findings with recommendations to further strengthen Ghana's electoral process. The assessment was conducted in line with the Declaration of Principles for International Election Observation. NDI and IRI will continue to engage electoral stakeholders and to monitor the electoral process through its completion.
About International Republican Institute (IRI)
A nonprofit, nonpartisan organization, the International Republican Institute (IRI) advances freedom and democracy worldwide by helping political parties become more responsive, strengthening transparent and accountable governance, and working to increase the role of marginalized groups in the political process—including women and youth. More information is available at www.iri.org.