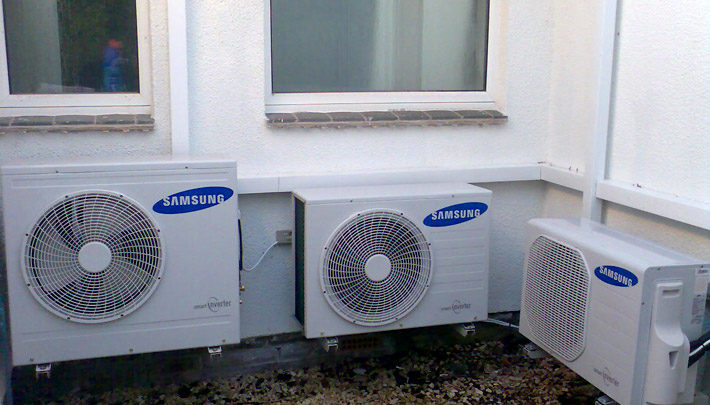 A new report has highlighted the challenge of keeping cool in extreme weather.
An analysis of 52 countries in hot climates found that 1.1 billion people face new risks, such as access to safe food and medicines, due to increased global temperatures.
The report, entitled Chilling Prospects, is the first to assess the challenge of keeping cool in an increasingly warm world, released by the non-profit Sustainable Energy For All.
The report estimates that 470 million people in rural areas lack access to electricity and supply chains which keep food and medicines cold. A further 630 million live in urban areas where the electricity provision for cooling services is either intermittent, too expensive, or non-existent.
Of the 52 countries which face cooling risks, nine have the biggest populations: India, Bangladesh, Brazil, Pakistan, Nigeria, Indonesia, China, Mozambique and Sudan.
"In a world facing continuously rising temperatures, access to cooling is not a luxury – it's essential for everyday life. It guarantees safe cold supply chains for fresh produce, safe storage of life-saving vaccines, and safe work and housing conditions," said Rachel Kyte, CEO and Special Representative to the United Nations Secretary-General for Sustainable Energy for All.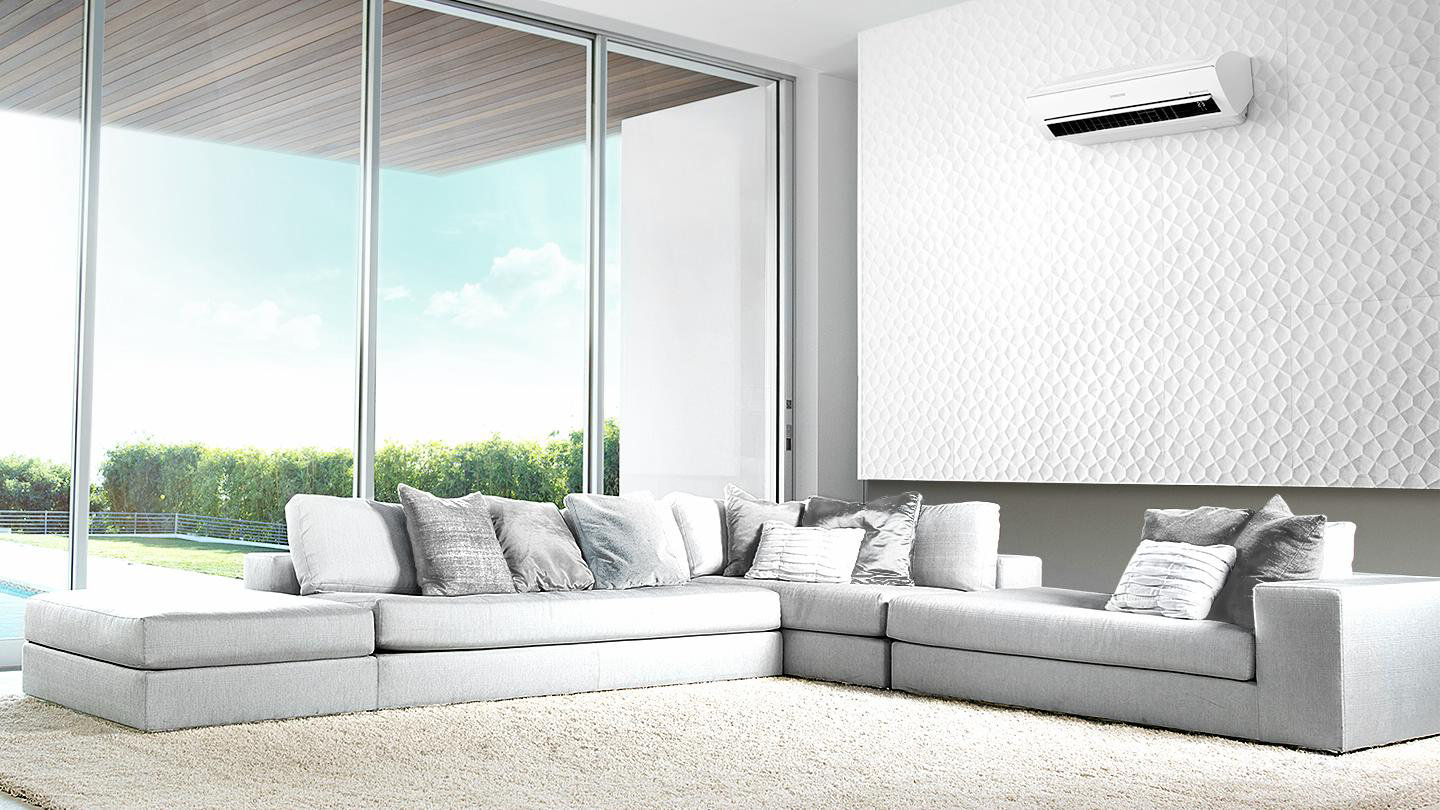 A further 2.3 billion people within the lower-middle classes were identified as only able to afford cheaper, and therefore, less efficient cooling technologies. Recent analysis from the International Energy Agency found that global demand for air conditioning units could put climate change targets at risk.
"This Chilling Prospects report is a wake-up call. We must meet these needs in an energy efficient way, and without using ozone damaging substances. If not, the risks to life, health and the planet are significant. But there are equally important business opportunities for those that face up to the challenge and act early," she added.
Climate Action Programme