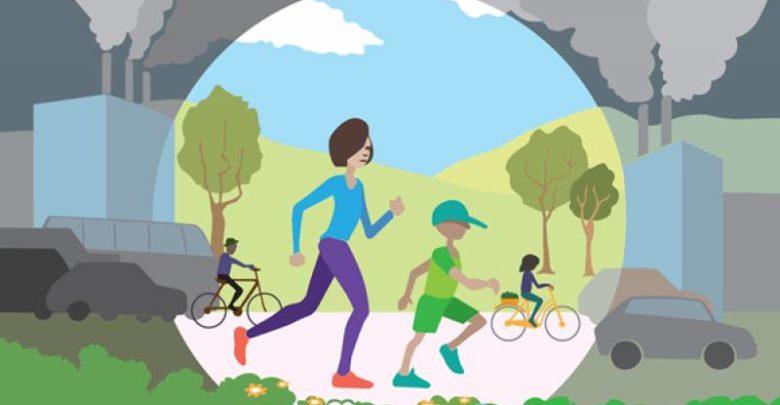 Theme: Green Sports
The IAAF's search for a global partner to provide air quality monitoring devices (AQ) will reach a significant stage this week when five shortlisted tenderers showcase their technology at Stade Louis II in Monaco, during Friday's Diamond League meeting.
Representatives from Air Monitors Ltd, Clarity, Envicontrol, Kunak and South Coast Science have chosen to demonstrate their devices in the Principality.
Those coming to Monaco, will be expected to place their sensors at athlete and crowd level in the stadium and the devices will then provide live data that will be transmitted to their computers for demonstration purposes. Their mission is to illustrate how they measure PM2.5, PM10 (particles), NO2 (nitrogen dioxide) and O3 (ozone). This exercise will allow the IAAF to see first-hand how the various devices operate.
In May this year, the IAAF announced a five-year partnership with UN Environment aimed at creating greater global awareness of pollution and the importance of good air quality.
Focused on athletes' health, the IAAF objectives are:
• To have an air quality monitoring network that links all IAAF certified outdoor tracks around the world within five years (approximately 1000), across the six continents Africa, Asia, Europe, North America and Caribbean, Oceania and South America. Any air quality monitoring networks for IAAF certified indoor tracks will be considered later;
• To collaborate with UN Environment, global NGOs and partners to create a global database of air quality and mitigation initiatives around athletics stadia;
• To utilise the information from this city network of air quality monitors, in collaboration with government and existing air quality monitoring networks, to create data-sets that would allow cities to advise on the best times to participate in sports in their locations, and provide real time updates that can be used to find solutions that would reduce the air quality issues in the stadia locality;
• To work with local and national governments as well as media and communications partners to share the findings of the air quality monitors and to show how poor air quality can affect the quality of life of the community and to promote solutions to address the impacts of pollution on human health;
• To campaign and advocate for clean air by providing real-time information on air quality online and through smartphone technology, and to use that data to influence policy, find air quality solutions and run awareness campaigns.
• To provide insights for a study on the correlation between air quality and the performance of athletes
The IAAF tender evaluation team is led by Council member and Chair of the Sustainable Development Advisory Group, Sylvia Barlag, and expert consultant, Professor Andreas Matzarakis, from the Research Centre of Human Biometeorology, German Meteorological Service in Freiburg. The IAAF Health and Science Department will also play an essential role in analysing the data and evaluating the impact on athletes' health and performances.
The AQ demonstration will take place during Herculis 2018 with the support of the government of the Principality and the Fédération Monégasque d'Athlétisme.
"The cooperation between the IAAF and these important partners is a perfect example of how athletics, our member federations and governments can work together to bring awareness and do something about this silent killer which is affecting the health of athletes, local communities and the environment," said IAAF President Sebastian Coe. "I am very pleased to announce that the first air quality monitoring device under this IAAF initiative will be installed in the autumn in Stade Louis II."
In addition to Monaco, the pilot study between September 2018 and September 2019 will include stadiums in Argentina, Ethiopia, Japan, Mexico and either Australia or New Zealand.
The World Health Organisation (WHO) recently announced that seven million people die from pollution each year. In fact, 92 per cent of the world's population does not breathe safe air. We all know about the importance of drinking clean water, we should also take a greater interest in the quality of air that we breathe.
Former elite athlete Paula Radcliffe, who, together with Haile Gebrselassie, is an IAAF and UN Environment Clean Air Ambassador for this cause, said: "I have had the privilege of running in some amazing places over the years, and by far the ones that I love and appreciate the most are those in beautiful surroundings and above all, in clean air. As an asthma sufferer I have experienced first-hand the challenges faced when competing and running in poor quality air conditions and can only imagine the horror of living permanently with such conditions. Clean air is a basic human right that every person on this planet should have. I am extremely proud that athletics is taking a leading role in sport to bring greater global awareness of the value of clean air and its impact on athletes' health and performances."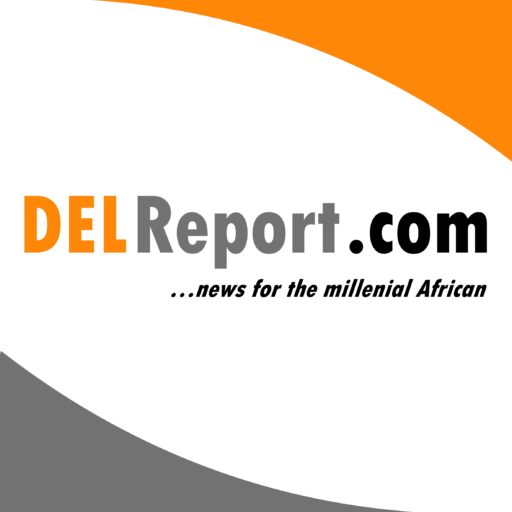 Monaco's Department of Environment has measured air quality in the Principality for more than 20 years and has a network of five monitoring stations, including one at Port Herculis and another at Fontvieille Primary School, near Stade Louis II. These stations currently measure O3 (Ozone), SO2, (sulfur dioxide), NO2 (nitrogen dioxide), and PM10 (particles).
AIPS