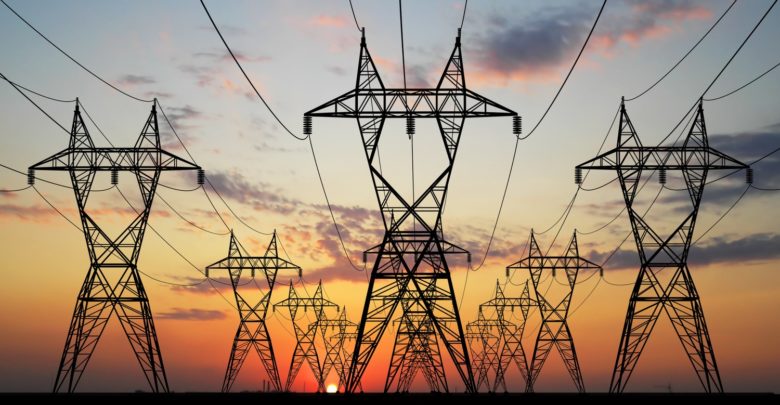 Ghanaian transmission company Gridco is working to reduce electricity losses, local media reported Monday.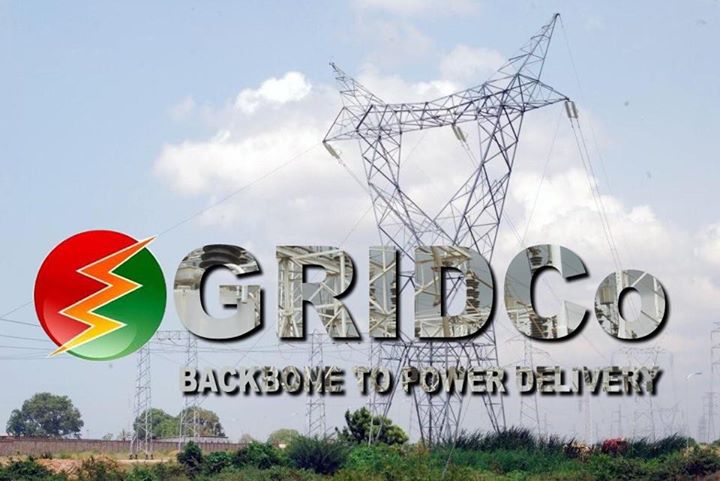 The company is looking to reduce its 4% electricity loss, caused by heating of transmission cables, through additional transmission lines or improved cable networks, Ghana News Agency reported.
"You can't prevent the heating up of the cables, but you can control it to ensure that it does not go beyond the accepted amount," Mark Baah, Gridco's systems operator director, told the media.
Gridco was created in 2005 as an independent utility to overtake the assets of Ghana's power transmission grid in addition to overseeing the overall development of the system. Gridco took over the transmission business in the country from state electricity generator the Volta River Authority.
TOGY