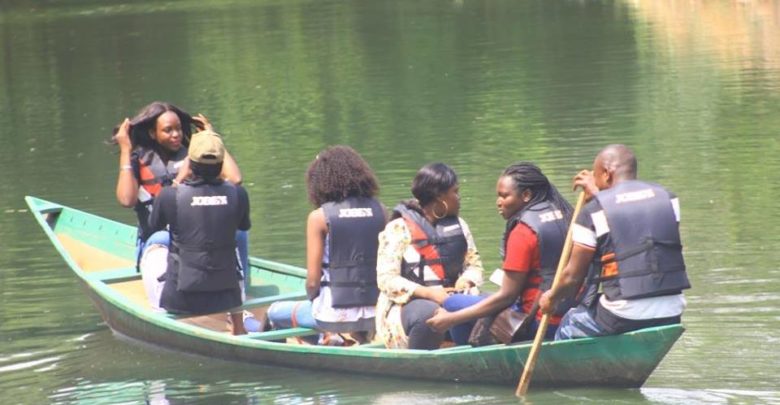 As part of the activities marking the 9th Re-union of the Noble Order of the Knights and Ladies of Marshal, a carnival was organized at the University of Ghana botanical gardens to help brothers and sisters who have traveled far and near release stress, fraternize and socialize.

There were lots of picnicking and side attractions.
These included but not limited to live band music and rich cultural display amid miming and dancing.
There were on display cosmetics, African prints and lens frames.
Prudential and Quality Life Assurance companies were as well around to introduce and educate brothers and sisters to their products and insurance policies.

Marshallans at the picnic ground were given free medical screening and counseling by Rabito clinic; specialists in general medicines among other health services.
They counseled brothers and sisters on how to stay healthy, screened for malaria, blood pressure, and sugar level. The weight and height of brothers were checked as well.

For the first timers, it was a memorable one and for those who have been there before,
the picnic gave them a different garden appearance.
By Noble Order Communication Corps