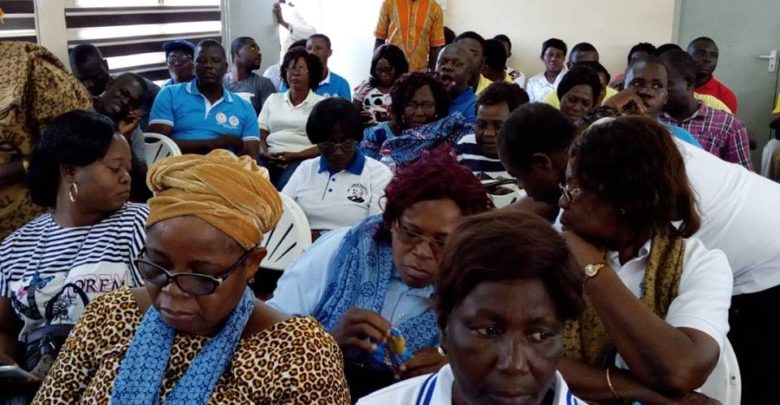 Brothers and Sisters participating in this year's 9th Reunion toured the Cocoa Processing Company in Tema.

The Marshallans were received on arrival by Worthy Bro Ekow Rhule the Supreme Secretary. 

The Chief Executive Officer of the Company, Nana Agyemang Boateng took the Marshallans through the production of Cocoa, and how it is used to prepare various cocoa products. He also explained the health benefits of Cocoa to them.

Credit: Noble Order Communication Corps .