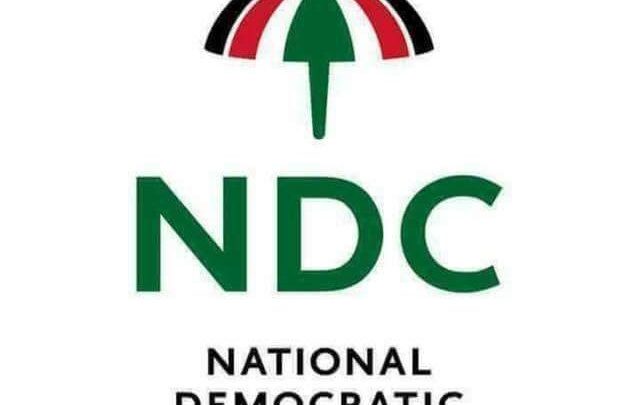 A total of 54 aspirants are racing for 14 Regional Executive positions in the National Democratic Congress (NDC) in the Volta Region.
Mr Pascal Agbagba, the Party's Regional Director of Elections told the Ghana News Agency (GNA) on the sidelines of the Vetting Committee sitting in Ho that the number of aspirants reflected growing awareness within the Party.
Madam Dzifa Ativor, a former Minister for Transport is seeking to unseat incumbent Chairman Mr John Gyapong, and is among 12 women in the race.
She told the GNA she has the clout to unite the region, and would work with the constituencies to drive membership and secure victory in 2020.
She added that the region required a Chairperson who could inject fresh ideas, rally the grassroots, and mobilise funds to advance it's campaign.
Mr Gyapong said under his Chairmanship, the Region retained 25 seats in Parliament for the Region in the last elections, and promised to encourage, motivate and organise the youth wing of the Party when granted another chance.
Mr James Gunu, a former District Chief Executive who is eying the Regional Secretary position also told GNA of plans to reorganise the secretariat, decentralise research, and develop "sophisticated" election monitoring teams.
The five-member Vetting Committee is chaired by Mr Kofi Attor, and the election has been slated for 1st September 2018 at the Ho Technical University.
GNA