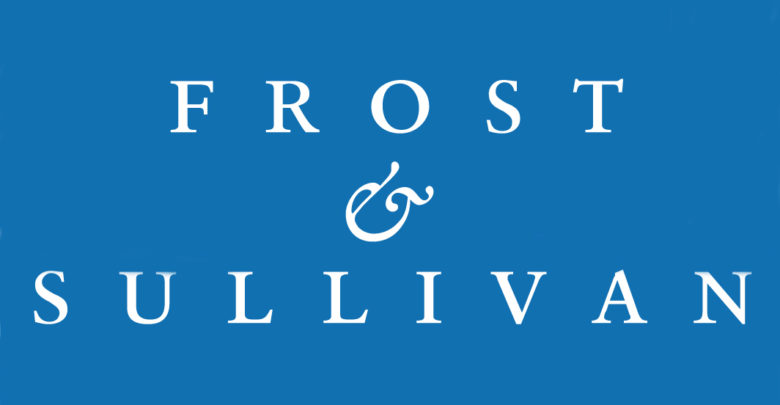 By Dela Ahiawor 
Frost & Sullivan, a global growth advisory and market intelligence firm, is proud to announce its dedicated presence in North and West Africa to help Africa grow. The firm will offer its global expertise within the local context to provide practical and sustainable support and assist in growing organisations from a research and consulting perspective.
With four dedicated offices in Africa and strategic partnerships in 13 additional countries, Frost & Sullivan is well equipped to support investors, corporate leaders and governments in areas where development is needed.
Africa Operations Director/ Partner, Hendrik Malan believes the expansion of Frost & Sullivan into Nigeria and Morocco will assist in the growth of various sectors through the latest global research and localised growth strategies.
  Hendrik Malan
  "The level of diversity on the continent is immense. A country specific strategy is required to craft tailored strategies for expansion into the region. Local understanding of market dynamics is essential for this process. ," Malan said.
Frost & Sullivan will cover various sectors in North and West Africa, including Transport & Logistics, Healthcare, ICT, Automotive, Energy and the Public Sector. The research will not only assist governments but also support organisations in further developing their regional expansions.
Sub-Saharan Africa will be the second-fastest-growing region in the world after Asia-Pacific by 2025 and presents one of the last growth frontiers.

"We look forward to expanding Frost & Sullivan into North and West Africa to play our part in accelerating growth in Africa and working with investors, corporate leaders and governments to expand and develop," said Malan.

About Frost & Sullivan
Frost & Sullivan, the Growth Partnership Company, collaborates with clients to leverage visionary innovation that addresses the global challenges and related growth opportunities that will make or break today's market participants. For more than 50 years, Frost & Sullivan has been developing growth strategies for the global 1000, emerging businesses, the public sector, and the investment community.
www.delreport.com