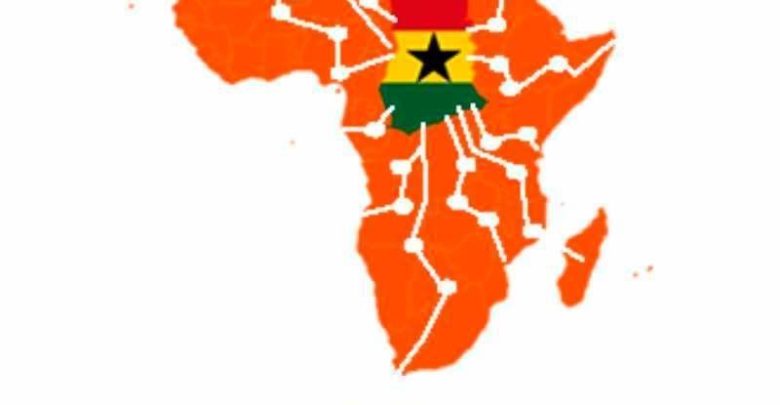 By John Mills
This year's maiden Ghana Mobile Congress is seeking to address the unemployment challenges facing Ghana, through the use of technology, Foundation Leader of BizGroNet, Edmund Aboagye Safo has declared.
Edmund Aboaye Safo explained that mobile phones, the internet and technology are other means of employment, aside industrialization which should be explored. He maintained that the Ghana Mobile Congress would enhance the transformation of Ghana into an employment hub to connect to other African countries in a bid to reduce the surging rate of joblessness.
"The main challenge being faced by Africa and Ghana is unemployment. And people are looking at industrialization and other aspects but we thought it wise that you can also create some form of employment looking at mobile, internet and technology. We can use Ghana as a hub to connect other countries to make sure that unemployment is reduced. It will also increase our GDP," he stated.
Edmund Safo disclosed that the month-long event will feature exhibitions by innovators and entrepreneurs across the nation, with focus on upcoming technology and innovation.
"During this month-long event, we are showcasing anything at the Accra Digital Centre – the innovation that people have brought, the upcoming and existing technology. We are bringing all these people together so that we can achieve our agenda by not going to only industrialization but there are other aspects that the government or Ghanaians can take advantage of," he added.
The Ghana Mobile Congress 2018 (GMC2018) edition dubbed, 'Connecting Africa to Create Jobs' was launched on Thursday, November 29, 2018 at the Kofi Annan Centre for Excellence. The month-long event will feature trade shows, exhibitions, conferences and start-up awards ceremonies which will run concurrently nationwide at selected venues till the 29th of December, 2018.
The GMC2018, organized by BizGroNet which seeks to connect Ghana to the world and place her on the global map will not only create job opportunities but also bring people around the globe together through its Trade Shows, exhibitions, Conferences and Start-ups Awards.