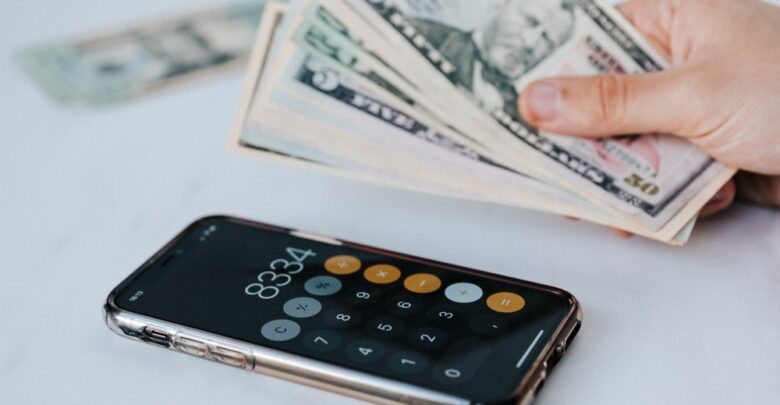 Starting and running a small business is always a risk. You risk your personal finances by setting up your new company. Because you don't have loyal customers and clients yet, you can't predict your cash flow during the first few months, or even years.
There's also the challenge of finding reliable business partners or employees that will help you move your business forward. Plus, you also need to consider emergencies, like natural disasters, especially if you don't have the necessary insurance policies yet. If your business succumbs to these risks, you'll need a lot of cash to cover the possible damages they leave behind.
If it's a cash flow problem, you need to ensure that your employees still receive their full pay. After all, they stuck with you through the first few months and years of your business. As for the emergencies, you also need the money to recoup the items you lost and other properties that might have been damaged. Now that you're still building up your business' emergency fund, there's not a lot you can fall back on when it comes to emergency finances.
Here are alternative ways to get funds for your small business during an emergency.
Get a fast cash loan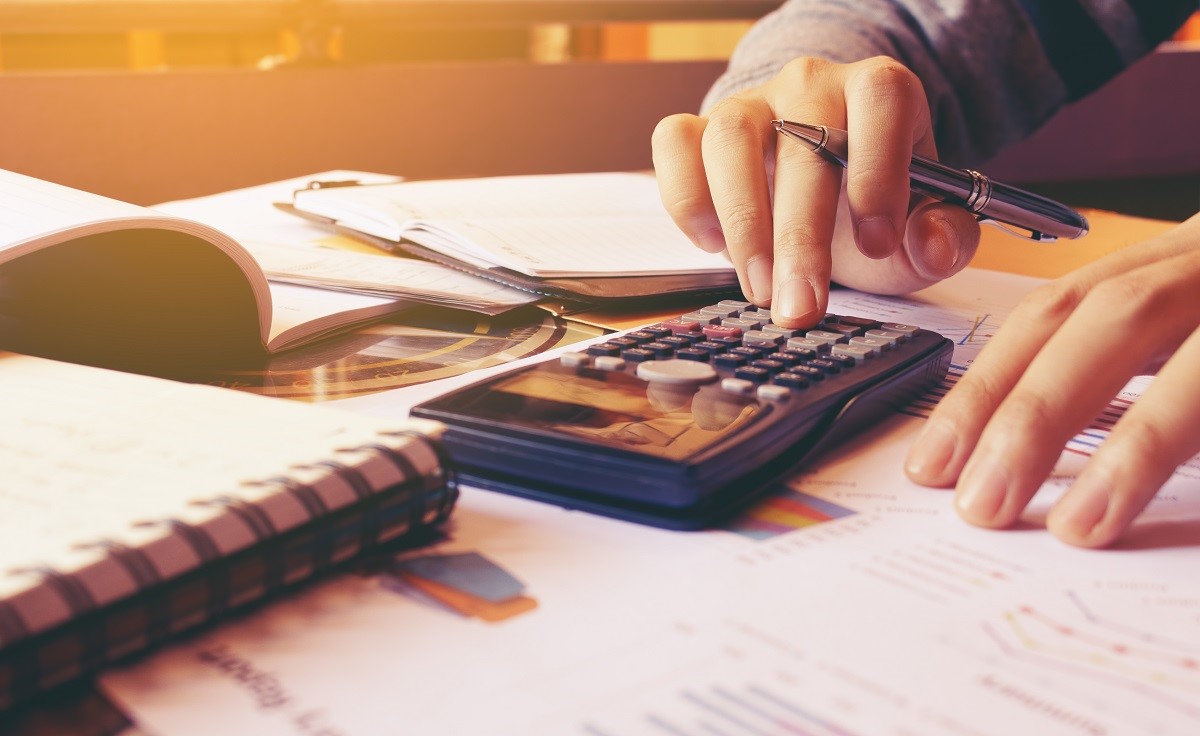 If your small business needs funds as soon as possible, you can always get a fast cash loan in Singapore. You only need to request it from a lender that offers the service. They'll process it and deposit the money to your account in a few hours. This speed makes fast cash loans more helpful during emergencies than traditional bank loans, which may take a few days or even weeks to get approved and processed.
Just because a fast cash loan provides money almost instantly, doesn't mean that companies that offer them are giving loans away carelessly. They also make sure that their clients can pay back what they owe. As such, your lending firm may ask for requirements like your company's financial state, your personal details and contact information. They may even use special services to find your credit score, and determine if you're eligible for the loan you opt for. As such, you need to ensure you've been paying your bills on-time and that you haven't been doing any credit card churning to ensure your credit score stays in a good spot.
Fast cash loans provide interest rates that are often higher than what you'd find from lenders and banks. This is because they have fewer requirements. Fast cash lenders need to make sure that they can still make a fraction of their money back, in case a client becomes delinquent. As such, you need to make sure that your business saves enough cash to cover your loan payments on time, so you don't get slapped with growing interest rates in the long run.
Use your personal savings or credit
Always separate your business transactions from your personal ones. It's just more efficient to file taxes and audits that way. If you're desperate to keep your small business from going under, however, you may need to tap into your personal savings and credit.
Determine how much you'll need to cover your everyday needs. Use the rest to cover your business expenses. With this method, you may have to forgo personal luxuries like expensive subscriptions or dinners at high-class restaurants. It's worth the sacrifice if it means keeping your dream afloat.
Get help from government agencies and foundations
As a response to the recent pandemic, a variety of government agencies and foundations have created programs to provide emergency funds to small businesses. In the U.S. the Small Business Administration is offering an Economic Injury Disaster Loan, which offers emergency loans of up to $150,000 with 3.75 percent interest for small to medium enterprises, freelancers, independent contractors and non-profit organizations.
The Monetary Authority of Singapore (MAS), offers a different approach to small business loans. Their COVID-19 (Temporary Measures) Act of 2020 protects temporary protection for small businesses against enforced security or litigation from creditors on late payments. This is only temporary, so late fees and growing interest rates still apply.
Some companies also offer cash grants for SMEs impacted by COVID-19. They work with local associations and chambers of commerce to provide small businesses with the money they need for operational expenses and payroll.
When it comes to running a small business, preparing for the worst is always a good idea. Apart from building a rainy day fund, you also need to find out ways to generate cash for employee payroll and utilities quickly in case of an emergency. The options above help you get the fast funds you need in a convenient, and most importantly, legal way.