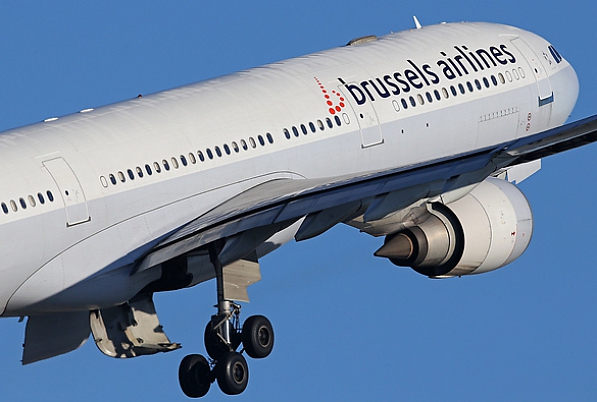 Belgium´s national airlines Brussels Airlines has announced its plans to expand and improve services in Ghana, the company said.
Brussels airlines increased its frequencies from four to six flights in June this year. The airlines plans to continue operating six weekly year-round flights to extend flexibility to customers.
In 2018, Brussels Airlines has welcomed approximately 70, 000 passengers on its flights from Accra to European capitals.
Brussels Airlines said it plans to invest in its long-haul products and overall onboard experience by renewing cabins in its 10 Airbus A330 aircraft, adding business class service, an updated economy class and adding premium economy class services.
Brussels Airlines connects the capital of Europe to more than 100 destinations, including 23 in Africa, the continent Brussels Airlines considers its second home. Besides Africa, Brussels Airlines offers more than 90 destinations in Europe, 3 in North America and Tel Aviv and Mumbai.