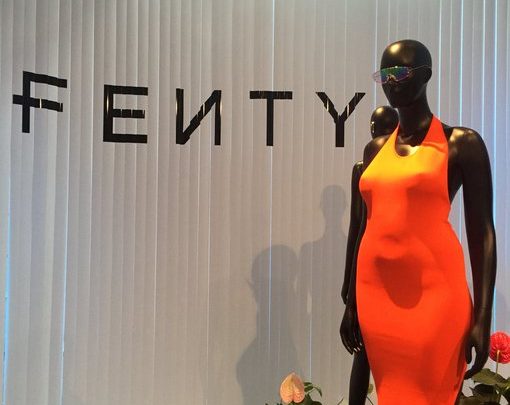 When Rihanna debuted her first Fenty collection at a New York City pop-up on Tuesday, people not only took notice of the clothes, but also the mannequins wearing them. These in-store models weren't the svelte, 24-inch-waist figures displayed at regular retail stores. These mannequins had curves.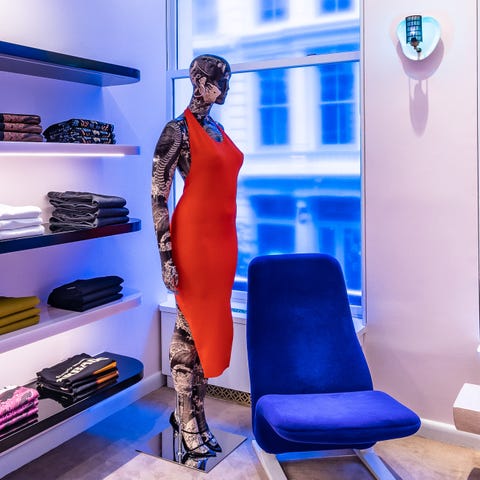 One photo from the event, posted by @TeamOfRihanna, made its rounds on Twitter after fans noticed the mannequin in the picture had hips, full breasts, and a little belly.
"Here for this mannequin having hip dips and a little pooch," user @Chaantellie tweeted. "Wow this mannequin is shaped like me," wrote another. Others responded with similar joyous reactions of feeling represented.
"Rihanna's vision for FENTY is to celebrate femininity in all its form," the brand told BAZAAR.com in a statement. "This Release 6-19 explores another facet of a woman's wardrobe, one that honors all colors, shapes, curves and styles. We wanted to illustrate the Maison's inclusive side by showing a size-range of mannequins which represent this reality."