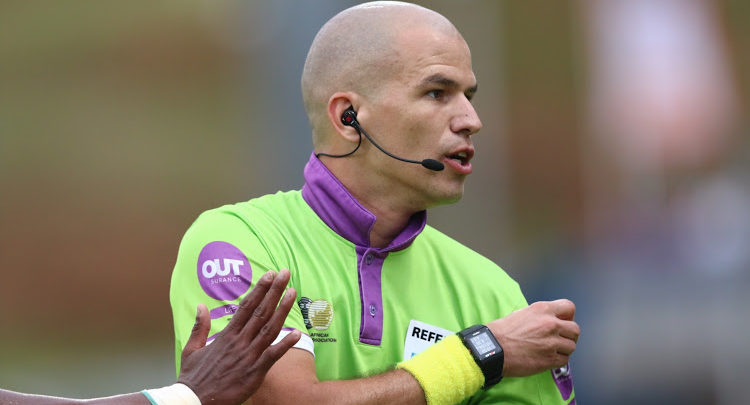 While South Africa were eliminated in the quarter-finals of the 2019 Africa Cup of Nations (Afcon), they will enjoy representation in the final.
South African referee Victor Gomes will take charge of the showdown between Senegal and Algeria which brings down the curtain on the competition.
The decision though is likely to be met with some criticism after Gomes received much backlash for his "mistake" in the Round of 16 match between Ghana and Tunisia.
Goal