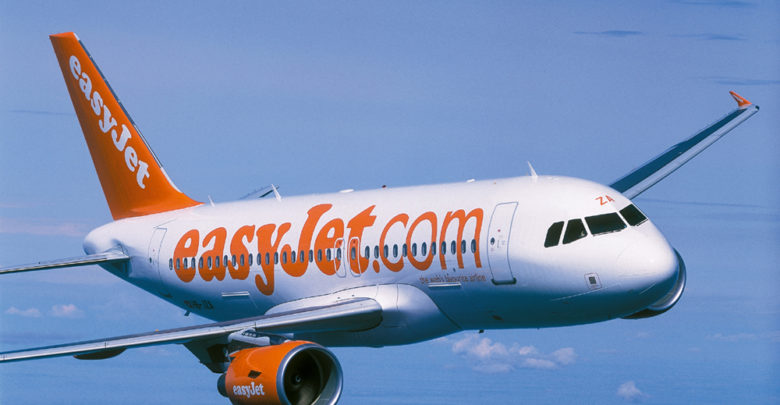 Following today's news (Tuesday 19th November) that easyJet is relaunching its package holiday business as the airline looks to fill the gap left by Thomas Cook's demise earlier this year;
Johanna Bonhill-Smith, Travel and Tourism Analyst at GlobalData, a leading data and analytics company, offers her view on the airlines news:
"EasyJet has always been at the forefront of technological advancement and innovation within the aviation industry and with pre-tax profits reported with a 26% drop in the past 12 months (September), it is of no surprise that the airline is looking for another aspect to expand its business.
"With the recent partnership between easyJet and ChannelEye (price intelligence product) alongside the wide consumer base the airline holds and gathers, it is likely that the airline will be able to gather data to produce more targeted advertising and marketing to appeal to today's technologically savvy consumer.
"The most critical factor for travel operators today is to listen to consumer needs and adapt to changing preferences. Following the declaration to become the 'world's first major net zero carbon airline' through offsetting carbon emissions alongside the consistent addition of digital services such as 'Look & Book', it is likely the airline has a good chance for success within today's hypercompetitive industry.