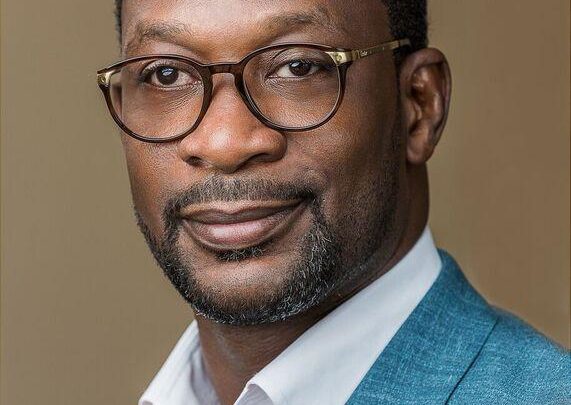 MTN apologizes to its valued customers for inconveniences caused by recent adjustments in its tariffs.
The company yesterday also announced a 100% bonus for all customers impacted by the recent issues. The announcement was made during a media briefing held at 4pm on Tues. Dec. 3rd, 2019.
The CEO of MTN Ghana, Selorm Adadevoh said "we wish to assure our customers that we have implemented at least 100% bonus on all Data bundles purchased on *138# and through MoMo from December1st to midnight of December 3rd.  This is to give customers more value and appease them for the issues they are facing. He said the bonus data has already started going out to affected customers".
Whilst implementing the new tariff plan, intended to replace upfront recharge deductions for CST, MTN also introduced some changes on its menu which gives customers more flexible options to purchase data and more value in the form on bundle non-expiry.
The CEO assured customers that the company is working to resolve all the issues, including increases in the volume of Data bundles and improvements in customer experience. He confirmed that the company is re-introducing some specific bundles including the GHC3 and GHC10 bundles.  He also confirmed that the issues on Pulse (mashup) and MoMo data bundles are also being resolved.
Mr. Adadevoh highlighted the company's commitment to satisfying his customers whilst  giving them value for money.
www.delreport.com