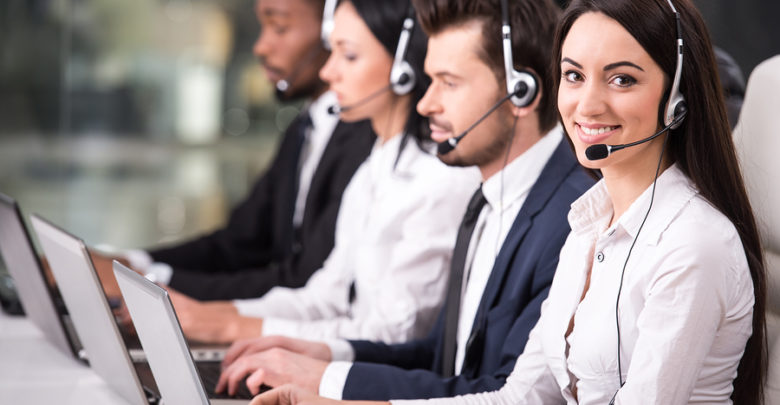 Did you know that the first call center in the Philippines was established in 1992? Since then, many call centers have started operations in the country. Many of these are American companies. But the Australian call center industry is becoming popular in the Philippines today. Here are the reasons why Australians now prefer the Philippines for offshore work.
Reduced labor costs
One reason for companies to work with offshore companies is to save on labor expenses. It is no secret that Filipino call center agents require less than the minimum wage of employees from other countries. For example, an entry-level Filipino agent can earn only about AUD2/hour. Meanwhile, a similar agent working in Australia can get about AUD37 per hour.
The 20% difference in wages is applicable even for experienced agents. It is also true for employees who have specific skills. Some examples are computer programmers and information technology (IT) technicians.
Skilled workers
English is a second language for Filipinos. But they are considered proficient in using English in daily conversations and business settings. The skill extends to both verbal and written forms of the English language.
Communication is vital to a call center. English proficiency is a significant advantage of contracting offshore workers from the Philippines. Filipinos agents excel, whether they receive incoming calls, make outbound sales, or answer emails and chats.
The minimum requirement for Filipino call center agents is a high school diploma, but many employees are university graduates. Such a skilled workforce is a good source of offshore work.
Close time zones
India is the other country that Australians outsource to. But the time zones between the two countries is more than 12 hours apart. Australia and Philippines time zones are just two to three hours apart. Perth has the same time zone as the Philippines.
Many Filipino employees prefer Australian call centers because they can have daytime shifts. Generally, call center agents have to work the graveyard shift. That is because the majority of call centers cater to American clients. But an Australian call center can give them a better option. Also, their shift starts two-three hours after the majority of regular workers. They can avoid the rush hour by doing so.
Since the two countries are close, it's easy for Australian employers to visit Filipino workers. The costs of such trips are minimal.
Support from the Philippine government
The call center industry is a significant contributor to the Philippine nation's economy. It is a source of jobs and funding. It is because of this that the country's government also supports the industry. There are local and national programs that train people to become call center agents.
Filipino culture
Filipino culture is inherently hospitable. This factor makes it easy for Filipinos to talk with customers and deal with foreigners. Also, they are naturally friendly. This warmth can be felt even though customers only hear their voices.
There are many factors why Australian businesses establish BPO companies in the Philippines. For lower labor costs, they get skilled workers who work effectively with foreign clients and customers. Employees also get a good deal. They have an option to work during the day. They get paid competitive Philippine wages. It is no wonder the Australian call center industry is becoming more popular.
www.delreport.com